Industry body calls for urgent review of ASIC levy model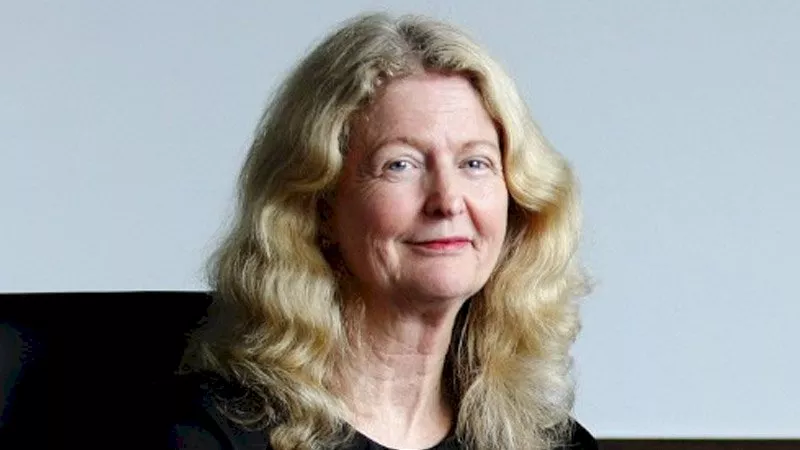 The professional body for the stockbroking and financial advice industry has called on the government to "urgently" review the ASIC levy model.
Following the news last week that the costs allocated by the corporate regulator to the advice sector have increased by more than $16 million for the 2021 financial year, the Stockbrokers and Financial Advisers Association (SAFAA) chief executive, Judith Fox, has urged the government to take action.
"We are concerned that the costs of the new disciplinary body that are incurred by ASIC will be passed on to our members and push up the final levy," Ms Fox said.
"ASIC's cost estimates have routinely been between 25-55 per cent less than the final levy amount, making it extremely difficult for businesses to plan for this expense.
"We call on the government to urgently review the ASIC levy model and it more granular and risk-based to more accurately reflect the firms that are generating the enforcement and supervisory work.
"Advice to Australians cannot be made more affordable if the costs of providing that advice increase unchecked."
Ms Fox's comments echo that of the FPA, which said that the latest estimated industry funding levy proves that the current formula is "not equitable or sustainable".
"In light of extended lockdowns across the nation, the FPA questions the validity and timing of the increase, with millions of Australians unable to work and some businesses struggling to keep staff employed," FPA chief executive Dante De Gori said on Friday.
"The FPA strongly recommends that the ASIC industry levy be reviewed immediately to provide a more equitable and predictable annual levy, and for the year-on-year increases to better reflect the capacity of the financial planning profession."