Bring-forward changes confirmed to align with federal budget measures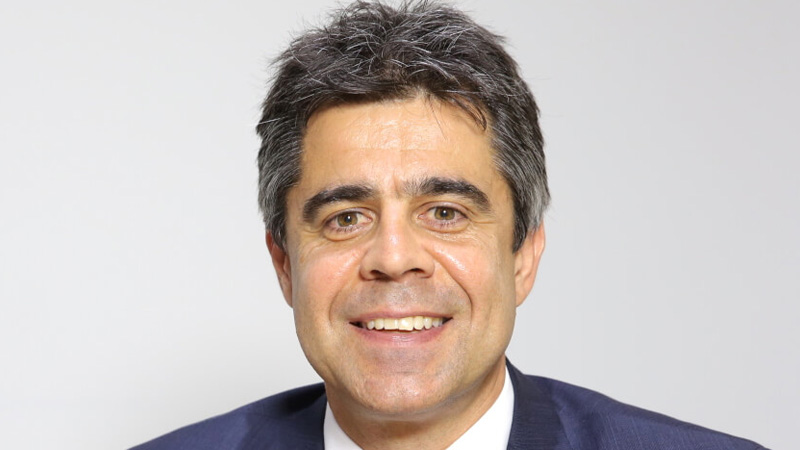 The SMSF Association has confirmed how the non-concessional (NCC) bring-forward rule will work in conjunction with the recently introduced federal budget measures.
In a recent SMSF Association update, deputy CEO Peter Burgess said this year's federal budget provided some good news for SMSF investors and self-funded retirees. However, he noted that while more detail about the changes to legacy pensions and the removal of the work test for individuals aged 67 to 74 will be released by the Treasury in due course, there are some aspects of these measures which required further clarification.
Already have an account? Sign in below:
In particular, Mr Burgess said that a number of the associations' members have questioned how the NCC bring-forward rules will work for individuals approaching age 75 and will this change supersede the bill which is currently before the Parliament to extend the NCC bring-forward arrangements to individuals aged 65 and 66 from 1 July 2020. The latter would mean no changes are likely to be made to the NCC bring-forward rules until 1 July 2022.  
The SMSF Association said it has now received confirmation that the government remains committed to passing the NCC bring-forward rule changes which are currently before the Parliament as soon as possible.
"Treasury has also confirmed the federal budget measures to extend access to the NCC bring-forward rule to individuals aged 67 to 74. However, the ability to access the bring-forward rule is likely to be phased out or reduced as individuals reach age 75," Mr Burgess said.
"The rationale for this is that individuals have never been able to make voluntary superannuation contributions beyond age of 74, so allowing an individual who is aged 74 to bring forward two years' worth of NCC contributions would enable them to access a contribution period which is not intended by this budget measure. 
"Under the current law, someone who is approaching age 67 could still make NCCs beyond the age of 67 if they satisfy the work test."
As announced in the budget, the government will also allow individuals to exit a specified range of legacy retirement products, together with any associated reserves, for a two-year period. However, Mr Burgess noted the fact sheet which accompanied the budget papers states that this measure will only apply to products which were first commenced prior to 20 September 2007 from any provider. 
"The SMSF Association has clarified this with Treasury and Treasury has confirmed this measure will apply to the specified range of legacy pensions commenced prior to 20 September 2007, even if the pension has subsequently been restructured as a market-linked income stream, or if it was a market-linked income that has been commuted and restarted as a new market-linked income stream on or after 20 September 2007," he clarified.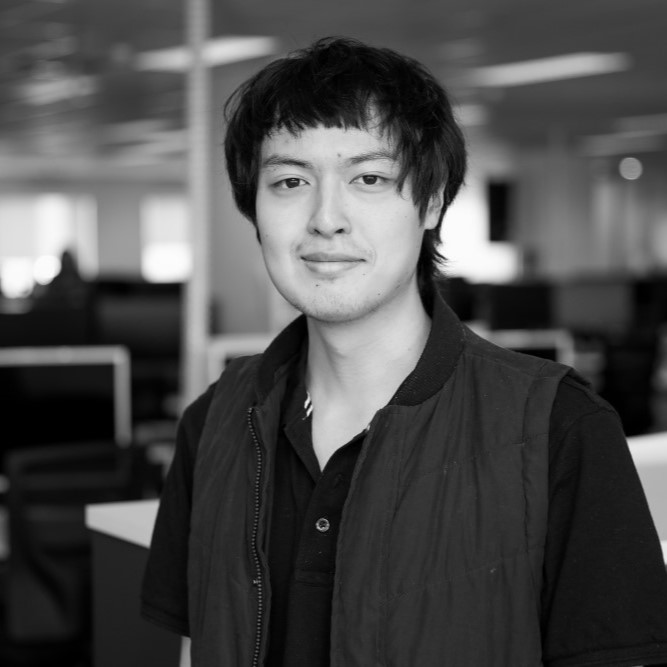 Tony Zhang is a journalist at Accountants Daily, which is the leading source of news, strategy and educational content for professionals working in the accounting sector.

Since joining the Momentum Media team in 2020, Tony has written for a range of its publications including Lawyers Weekly, Adviser Innovation, ifa and SMSF Adviser. He has been full-time on Accountants Daily since September 2021.