ASIC expands new super litigation plans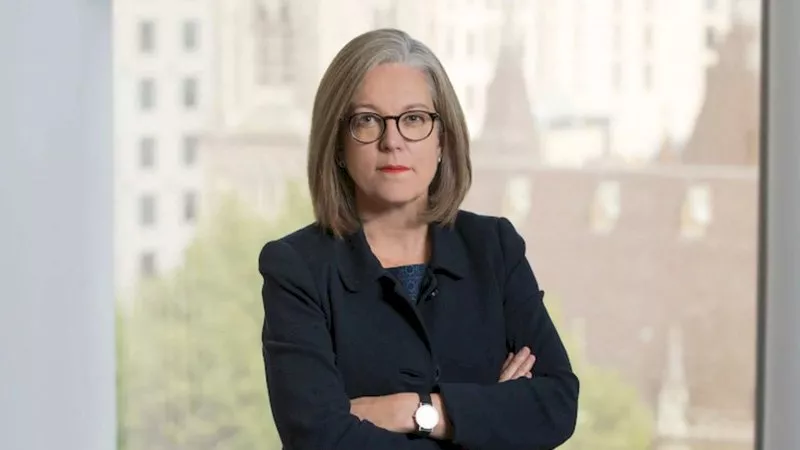 ASIC has revealed its key priorities and upcoming plans to regulate the superannuation space, with a continued expansion of enforcement activities set to play out over the next 18 months.
Speaking at a recent media summit, ASIC deputy commissioner Karen Chester confirmed the regulator has compiled two briefs of evidence in support of criminal charges with the Commonwealth Director of Public Prosecutions and is undertaking more than 20 enforcement investigations.
Ms Chester said the regulator's enforcement will tilt strongly towards harm-targeted deterrence, especially in the all-important window of the next 12 to 18 months. 
"Our approach is premised on the simple equation that harming members, harms the future prosperity of Australian workers, and our most important pool of savings," she said.
"Enforcement will always be a cornerstone of our super regulation.
"Think of ASIC's action against NAB's wealth management division, which led to a $57.5 million penalty in 2020, and the recent High Court decision on Westpac's superannuation sales campaign.
"ASIC's win set an important standard for super trustees when they recommend rollovers from other funds."
The new priorities form part of ASIC's super endeavour after super reforms that took effect from 1 January 2021 expanded ASIC's role as the conduct regulator.
This comes after ASIC noted at the SMSF Association National Conference that instilling a healthy and sound SMSF sector will be a key priority for ASIC in its superannuation mandate for 2021.
Ms Chester stated that the superannuation blitz will come quickly and pointed to both last week when ASIC issued proceedings against REST and Statewide Superannuation.
"This is the beginning of our now-mature pipeline of non–royal commission-related superannuation litigation," Ms Chester said.
"It follows 12 months of behind-the-scenes strategy, surveillance and investigation.
"Our superannuation pipeline today comprises eight matters in litigation, two briefs of evidence in support of criminal charges with the CDPP, more than 20 enforcement investigations and multiple surveillance reports about potential super trustee misconduct.
"The broad misconduct themes are trustee competence and oversight, complaints handling processes and mischarging fees. And the metrics of harm are known to us all.
"Through all of this, ASIC is working side by side with APRA. Indeed, the REST case was thanks to a referral from our APRA brethren.
"Enforcement is by no means the only way ASIC will seek to address risks or issues relating to misconduct in superannuation. Nudges like DDO will apply to parts of the super system, as will the new complaints handling requirements, which come into effect on 5 October 2021 alongside DDO."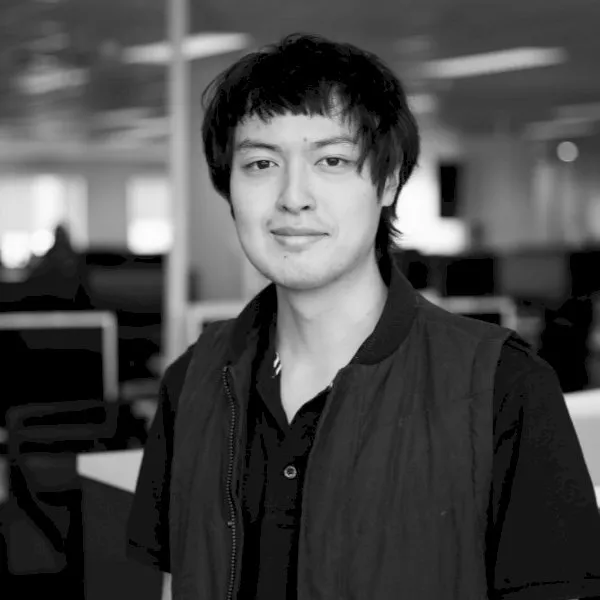 Tony Zhang is a journalist at Accountants Daily, which is the leading source of news, strategy and educational content for professionals working in the accounting sector.

Since joining the Momentum Media team in 2020, Tony has written for a range of its publications including Lawyers Weekly, Adviser Innovation, ifa and SMSF Adviser. He has been full-time on Accountants Daily since September 2021.