ASIC reveals next steps on affordable advice for SMSFs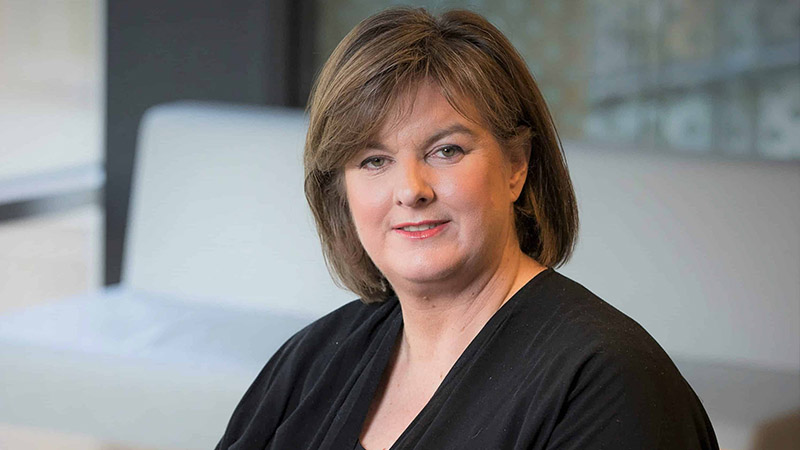 The corporate watchdog has acknowledged the overwhelming response from its consultation paper on advice affordability, flagging the next steps it will take to address the growing barriers for SMSF advisers. 
Speaking at the SMSF Association National Conference 2021, ASIC commissioner Danielle Press said the regulator's Consultation Paper 332 on reducing barriers to affordable advice had received over 480 submissions.
The commissioner noted that the majority of those received had come from advisers and the accounting profession, and common themes were beginning to become apparent when it came to problems with advice delivery for the SMSF sector.
"The SMSF Association has commented that the current advice process is too lengthy, too costly and prioritises compliance and the needs of the licensee over the consumer," Ms Press said.
"This is broadly consistent with the themes we have seen emerge through other submissions that we have reviewed to date."
Ms Press said the first quarter of 2021 will see the regulator take in all the considerations raised in submissions, noting its plans to hold roundtables with key industry groups and licensees, to dig deeper into issues and determine potential solutions.
Ms Press noted that instilling a healthy and sound SMSF sector will be a key priority for ASIC in its superannuation mandate for 2021.
"To achieve a healthy and sound sector, consumers need to be able to make confident and informed decisions about setting up and managing an SMSF and that management is based on good, appropriate and accurate advice and information," she said.
Ms Press outlined one of the priorities that will be important for the SMSF advice sector this year will be focusing on the Unmet Advice Needs project, which is an umbrella project looking at where and when consumers need advice and where the system can provide that advice.
"We are now actively engaging with the industry about the practical steps to promote good-quality and affordable advice for consumers, and we are conducting research on the cost of advice as well as looking at where consumers need to take advice to make informed decisions," she said.
Increased focus on unlicensed advice 
Further, the commissioner stated another important project ASIC is focused on is homing in on unlicensed advice plaguing the SMSF sector.
"Last year, we became concerned about the possibility of increasing levels of unlicensed advice as operators looked to take advantage of vulnerable consumers during the COVID pandemic," Ms Press said.
Ms Press said ASIC had adopted a more significant focus on inappropriate advice being given by those not caught by the licensing regime.
"The role of the working party is to identify cases of unlicensed financial product advice and take action where that is appropriate," she said.
"In some cases, ASIC will write to entities that may be engaging in unlicensed conduct and may be unaware of the need for a licence to warn them of potential consequences.
"In other cases, ASIC continues to investigate and will take enforcement action where it's required.
"The provision of misleading information about SMSFs undermines the sector and limits the ability of Australian consumers to make confident and informed choices. In that respect, ASIC continues to be ready to take action where we identify information that is misleading about SMSFs being provided to consumers."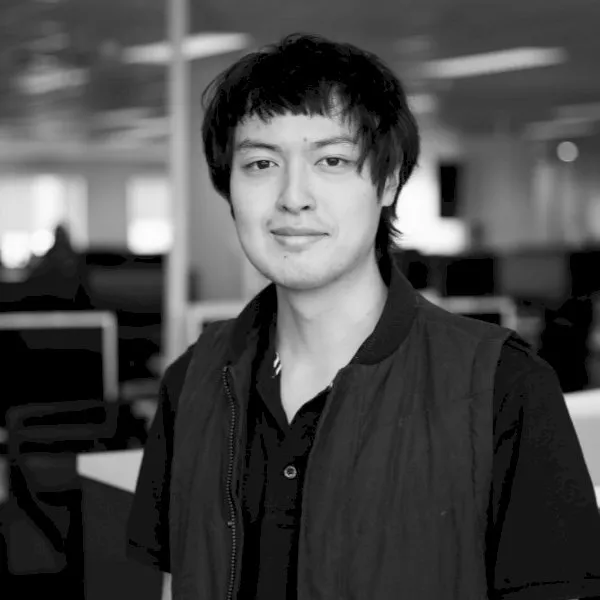 Tony Zhang is a journalist at Accountants Daily, which is the leading source of news, strategy and educational content for professionals working in the accounting sector.

Since joining the Momentum Media team in 2020, Tony has written for a range of its publications including Lawyers Weekly, Adviser Innovation, ifa and SMSF Adviser. He has been full-time on Accountants Daily since September 2021.