SMSF property valuation crucial after 'significant events'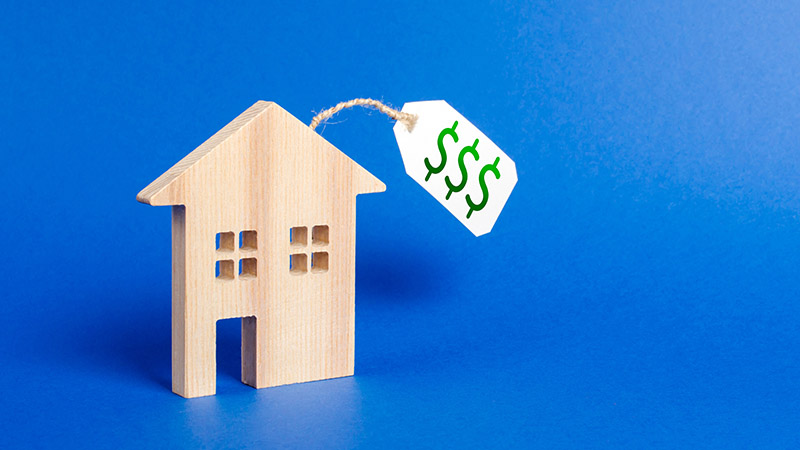 Trustees have been recommended to undertake an independent valuation of their properties that are owned within their SMSF especially after "a significant event".
Speaking exclusively in the latest episode of The SMSF Adviser Show, Acumentis national commercial director Paul Robbins said a trustee should consider an external assessment of properties within their SMSF after a significant event, which may include macroeconomic events, market volatility or natural disasters.
Already have an account? Sign in below:
"COVID-19 could be considered a significant event and recommends that trustees take this into consideration when preparing this year's financial reports," Mr Robbins said.
The ATO set the due date for SMSF 2018–19 annual returns at 30 June 2020, after extending it from the original date of 15 May due to the COVID-19 pandemic.
Mr Robbins said the two most important considerations for trustees when it comes to property valuation within an SMSF is the type of approach adopted and the timing of the assessment.
Further, he said the trustee must ensure that they value the fund assets at their market value with the relevant date being 30 June each year.
"It's important that the trustee has a clear understanding of the definition of market value and that the valuation approach and methodology can be demonstrated," Mr Robbins said.
"It's actually also important, just to note, that the ATO recommends that funds consider the use of a qualified independent valuer, if either the value of the assets represents a significant proportion of the fund's value or the nature of the asset indicates that the valuation is likely to be complex or difficult.
"Just to give you a bit of an example of what that might mean, it might be a land-rich investment property where you need to undertake a couple of approaches to determine what the highest and best use for that property is."
To listen to the full podcast episode of The SMSF Adviser show, click here.
Adrian Flores is the deputy editor of SMSF Adviser. Before that, he was the features editor for ifa (Independent Financial Adviser), InvestorDaily, Risk Adviser, Fintech Business and Adviser Innovation.
You can email Adrian at [email protected].