How property valuations are faring through the coronavirus crisis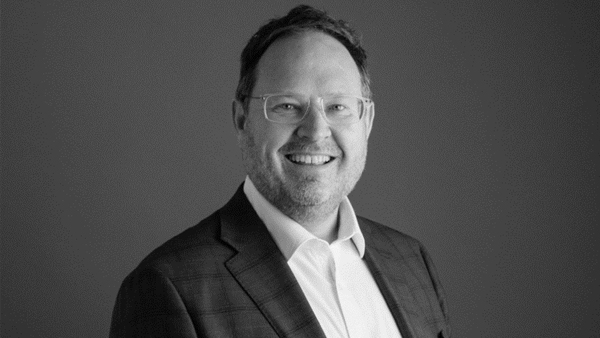 In this episode of The SMSF Adviser Show, Sarah Kendell is joined by national director – commercial at Acumentis, Paul Robbins, to discuss how asset valuations in the property space are being affected by COVID-19.
Paul outlines the key compliance considerations for trustees in valuing property assets within their fund, shares some common hurdles experienced through the real estate asset valuing process, and reflects on whether now is a good time for trustees to reevaluate their assets.
Already have an account? Sign in below:
Paul explains what steps Acumentis have taken to adjust to remote working conditions, how the property valuation space is helping trustees to fulfil their compliance obligations, and how Acumentis' product offering effectively addresses the needs of SMSF trustees.