SuperConcepts backs calls for further lodgement extensions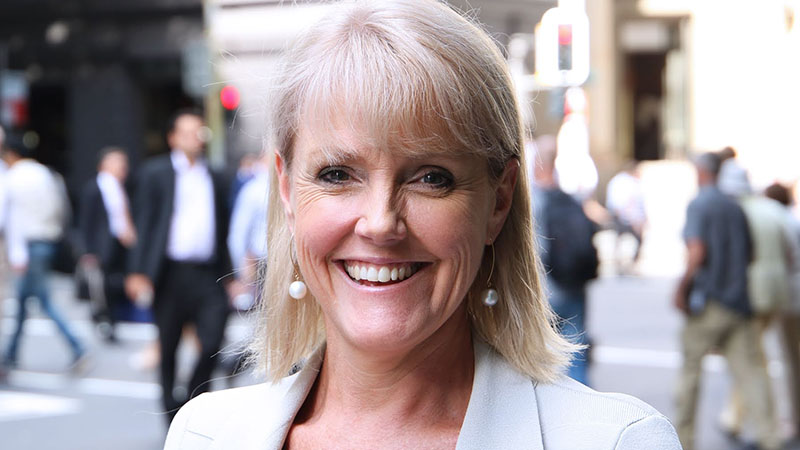 SuperConcepts has thrown its weight behind calls from Tax & Super Australia (TSA) to extend the lodgement dates for personal and company tax for 2018–19 amid concerns of agents falling behind.
The comments come as a TSA survey of 530 accounting professionals has found that a blowout in increased workloads from the government's stimulus measures has resulted in 72 per cent of respondents reporting that they were behind on lodgements compared to last year.
SuperConcepts applauded the ATO's extension to lodgements for superannuation and pension tax to 30 June 2020.
Chief executive Lara Bourguignon said the administrator's quick response to COVID-19 means it finds itself in a very good position to meet the deadline.
"We acted quickly and decidedly to respond to the extraordinary circumstances surrounding COVID-19 and are in a very good position to make the 30 June deadline for lodgement on all the SMSF accounts we administer," Ms Bourguignon said.
"While this is a great accomplishment for our clients and team, we would want the same extension to apply to tax lodgements across the industry, as personal and company tax lodgements have been similarly impacted by COVID-19."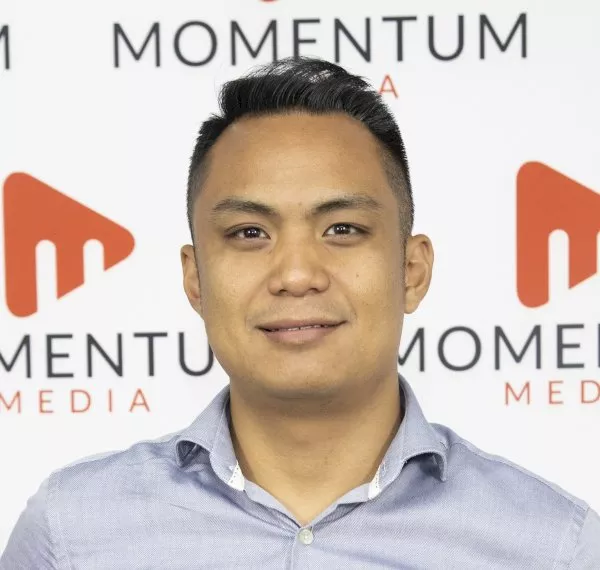 Adrian Flores is the deputy editor of SMSF Adviser. Before that, he was the features editor for ifa (Independent Financial Adviser), InvestorDaily, Risk Adviser, Fintech Business and Adviser Innovation.
You can email Adrian at This email address is being protected from spambots. You need JavaScript enabled to view it..