ATO clarifies stance on in-house asset breaches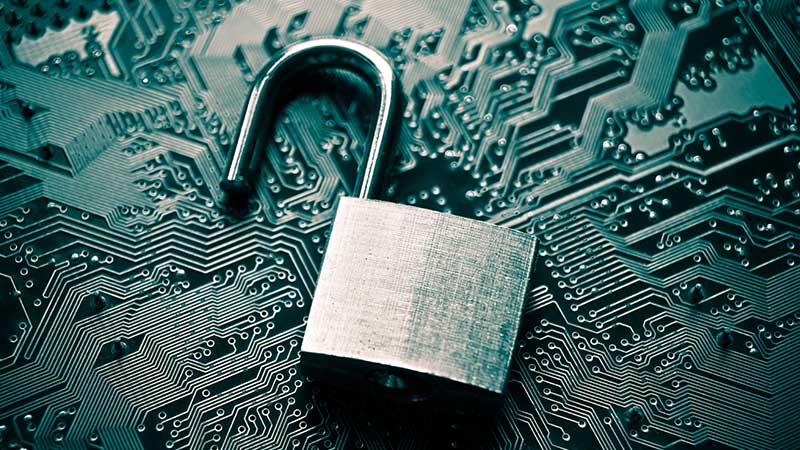 The Tax Office has sought to clarify how it will approach concerns from SMSFs that they may be breaching in-house asset rules due to the economic impact of COVID-19.
On its SMSF FAQ page updated on 8 May, the ATO addressed concerns from SMSFs that the recent downturn in the sharemarket may result in the fund's in in-house assets being more than 5 per cent of the fund's total assets, thereby breaching in-house asset rules.
Already have an account? Sign in below:
The ATO updated its response on its SMSF FAQ page on 8 May, stating:
If, at the end of a financial year, the level of in-house assets of an SMSF exceeds 5 per cent of a fund's total assets, the trustees must prepare a written plan to reduce the market ratio of in-house assets to 5 per cent or below.
This plan must be prepared before the end of the next year of income.
If an SMSF exceeds the 5 per cent in-house asset threshold as at 30 June 2020, a plan must be prepared and implemented on or before 30 June 2021.
However, we will not undertake compliance activity if the rectification plan was unable to be executed because the market has not recovered or it was unnecessary to implement the plan as the market had recovered.
This compliance approach also applies where the SMSF exceeded the 5 per cent in-house asset threshold as at 30 June 2019 but has been unable to rectify the breach by 30 June 2020.
Speaking at a recent webinar run by the ATO and the SMSF Association, ATO director Kellie Grant said the regulator has taken this approach because it understands that rectification plans may also be currently impacted in 2019–20 as a result of COVID-19.
Further, Ms Grant said it also means the ATO will also be updating its 2020 Auditor/Actuary Contravention Report (ACR) instructions to let auditors know not to report these sorts of in-house asset breaches as well.
Cooper Grace Ward Lawyers partner Scott Hay-Bartlem said that, in his experience, the ATO usually enforces in-house requirements quite strictly.
"If the trustee does not implement the rectification plan and reduce the in-house asset level below 5 per cent before the end of the following financial year, the SMSF has compliance issues," Mr Hay-Bartlem said.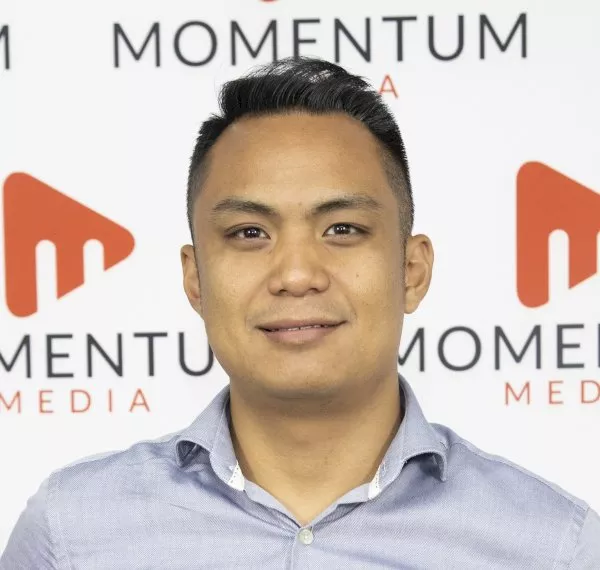 Adrian Flores is the deputy editor of SMSF Adviser. Before that, he was the features editor for ifa (Independent Financial Adviser), InvestorDaily, Risk Adviser, Fintech Business and Adviser Innovation.
You can email Adrian at [email protected].