SMSF lodgments spike in final weeks to deadline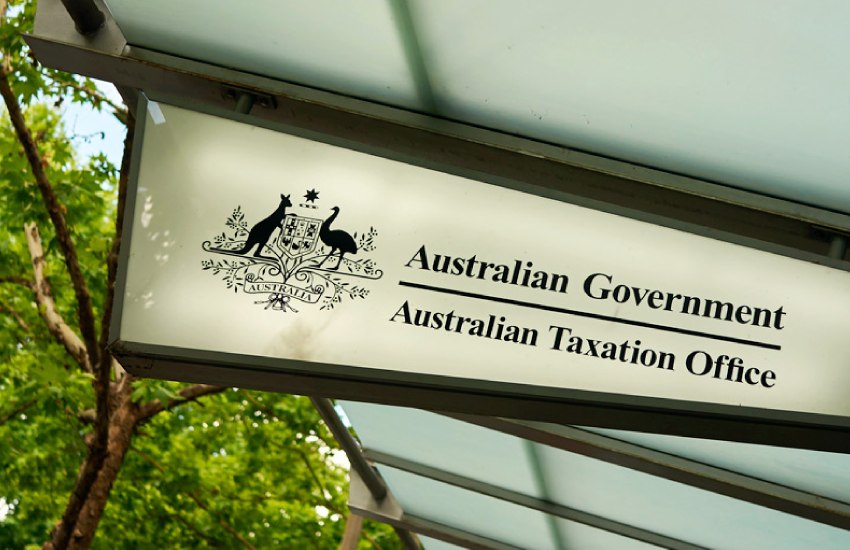 Lodgment rates for SMSFs has have jumped significantly over a two week period, with 72.3 per cent of the SMSF population having lodged their return as of 18 May, according to the ATO.
According to the latest data from the ATO, the lodgment rate for SMSF annual returns had climbed to 72.3 per cent at 18 May 2019, a substantial increase from the 60 per cent that had lodged their return on 4 May.
While many SMSFs were required to lodge by 15 May this year, some funds will have slightly longer.
The due date for annual returns that are non-taxable or received a refund in the latest year and are non-taxable or will receive a refund in the current year will be due 5 June this year.
The ATO noted that this concession is only available to super funds with a lodgment due date of 15 May 2019.
It is not available to large or medium taxpayers or funds with an earlier due date, it said.
ATO assistant commissioner Dana Fleming said there is now only a small percentage of returns outstanding.
She also thanked SMSF tax agents and auditors for their efforts in meeting the 15 May 2019 lodgment date for the 2018 income year, with 91.3 per cent of the expected 2018 SMSF annual returns being lodged on time.
"Excluding 2017, when there was an extension to 30 June 2018, this is the best result in 5 years. Only 3.8 per cent were lodged late and less than 5 per cent remain outstanding," said Ms Fleming.
"We will continue to work with tax agents to support them with these remaining lodgments."