SMSF lodgements at 60% as deadline looms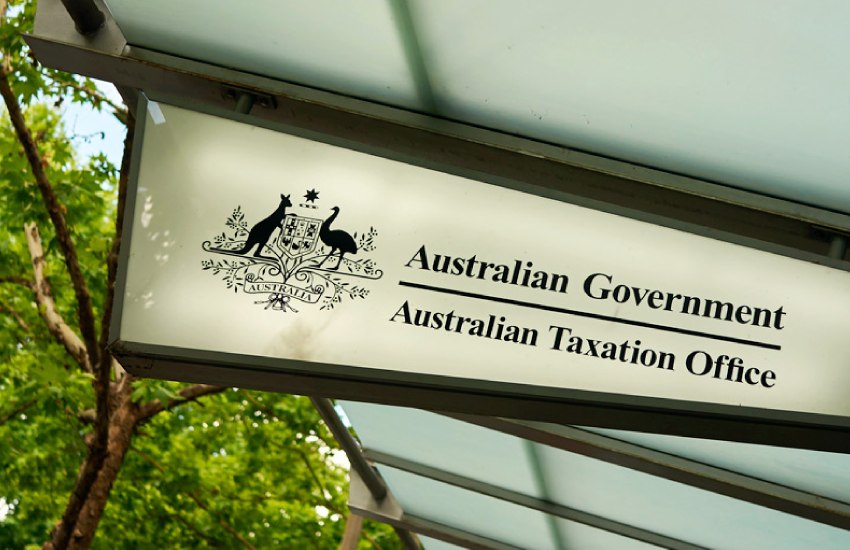 While the lodgement rate for SMSFs for the 2017–18 financial year has improved from where it was the previous year, recent ATO figures from earlier this month show that only 60 per cent had lodged their return so far.
Recent figures provided by the ATO indicate that at 4 May, only 60 per cent of SMSFs have lodged their return for the 2017–18 financial year.
The ATO has previously flagged that many SMSFs will need to lodge by 15 May this year, leaving just a few days for the remaining funds to complete the lodgement of their SMSF annual return.
Some funds will have slightly longer, with the ATO stating that the due date for annual returns that are non-taxable or received a refund in the latest year and are non-taxable or will receive a refund in the current year will be due 5 June this year.
The ATO noted that while the lodgement rate was only at 60 per cent on 4 May, at the same time last year, only 57 per cent of expected SMSF returns had been lodged.
"Based on previous year's trend, approximately 86 per cent of all SMSFs lodge on time," an ATO spokesperson told SMSF Adviser.
The ATO also pointed out that it was not unusual to see a significant number of SMSF lodgements within days of the due date.
"We will be closely monitoring the lodgements that come in as we move closer to the due date," the ATO said.
By mid-June last year, around 65 per cent of lodgements had been completed. However, the SMSF sector received an extension to 30 June last year.
SMSF professionals and their clients faced a number of hurdles with lodgements for the 2016–17 financial year including the commencement of TBAR reporting and other super reforms.