SuperConcepts announces interim CEO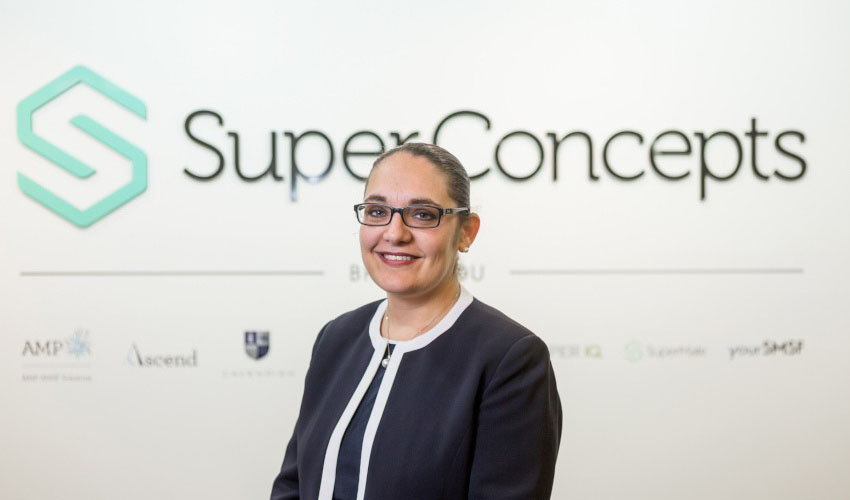 SuperConcepts has appointed an interim chief executive after Natasha Fenech announced her departure from the business last year.
Adrian Urquhart has been appointed as the new interim chief executive of SuperConcepts, effective 1 February. Mr Urquhart was previously chief financial officer and general manager of product at SuperConcepts.
This follows the news last year that Natasha Fenech would be leaving her role as chief executive of the company.
SuperConcepts chair Richard Grellman said that Mr Urquhart is a strong and capable internal candidate with an intimate knowledge of the services, having fulfilled several executive roles within the SuperConcepts Group since 2012.
"This gives us the stability and continuity our customers expect while we conduct a thorough search to ensure we have the best leadership for SuperConcepts," Mr Grellman said.
Mr Urquhart said that he was looking forward to the year ahead for SuperConcepts.
"We have a big year ahead in which we will continue to enhance our service delivery, simplify customer experiences and deliver value through our investment in technology across our market-leading SMSF solutions," Mr Urquhart said.
Mr Grellman thanked outgoing CEO Natasha Fenech, who will commence a new role in the insurance industry on 28 February. Ms Fenech will remain in her role as chief executive up until this date.
"Natasha leaves a strong team focused on continuing our mission to deliver market-leading SMSF solutions and services," Mr Grellman said.
Ms Fenech welcomed the appointment of Mr Urquhart and said that it would assist with the transition.
"Adrian is an outstanding executive leader and stakeholders who have worked with him over the years can take comfort in the decision to have him at the helm of the leadership team going forward," Ms Fenech said.