Chief executive to depart major SMSF admin provider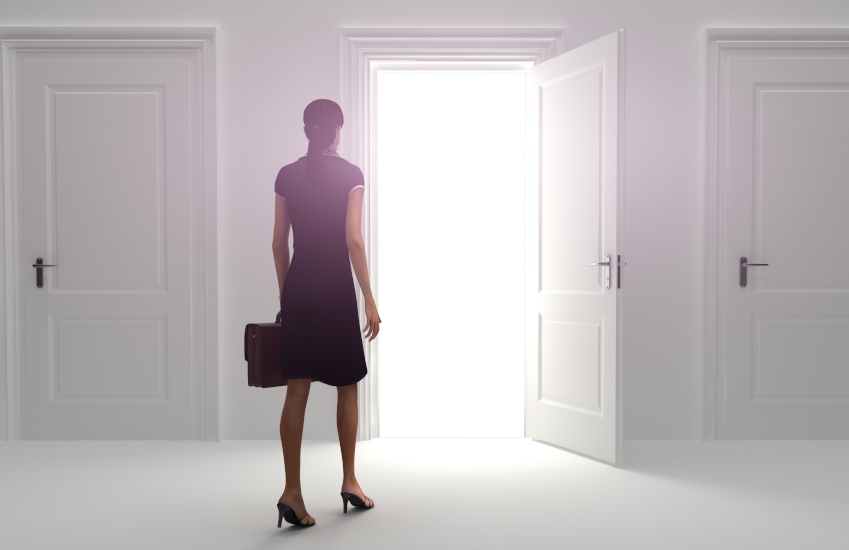 The chief executive of one of the major SMSF administration providers has left her position to take up a new role outside of the SMSF sector.
After five years with the SuperConcepts business, Natasha Fenech has announced her departure as chief executive.
Ms Fenech informed the board of her intentions and will remain as chief executive as a suitable replacement is recruited. Her last day with the Group will be the 24 May 2019, unless a successor is available prior to that date.  
SuperConcepts chair Richard Grellman thanked Natasha for her leadership and her involvement in the transformation of the company.
"She has been a leading voice in the industry on regulatory issues with strong campaigns that worked to ensure favourable outcomes for the SMSF trustee and professional," said Mr Grellman.
"Natasha has also been recognised by a range of industry award panels for her leadership and innovation, which further validate the critical role she has played in the SMSF sector."
Ms Fenech thanked SuperConcepts and the leadership team for their contributions.
"The five-year plan we started is almost complete and SuperConcepts is ready for fresh leadership to take it through the next phase," said Ms Fenech.
"Thanks to my dedicated staff and leadership team for their diligence in serving our customers, and seeing out our vision for a thriving SMSF sector that provides people with the choice to own their retirement."
Natasha Fenech was previously the managing director of AMP SMSF, before AMP unified all of its SMSF brands including AMP SMSF Solutions, Ascend, Cavendish, Justsuper, Multiport, SuperIQ, SuperMate and yourSMSF under the one SuperConcepts business.