Power shift feared with 3-year audits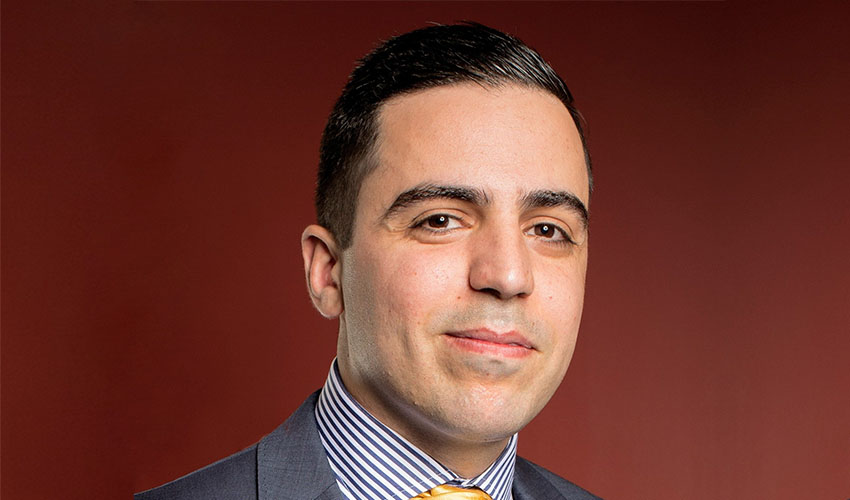 Three-year audits could shift more power away from SMSF auditors towards accounting or advice firms, especially where an auditor audits a large number of funds for a specific firm, warns a mid-tier firm.
With two litigation cases in 2018 increasing the level of liability risk for SMSF auditors, Hayes Knight director of SMSF services Ray Itaoui said that ensuring there is a level of professional courtesy between accountants, advisers and auditors has never been more critical, especially from the auditor's perspective.
"The threat of a law suit or the threat of compliance action against the auditor has caused a bit of fear in the profession which is leading to some stricter applications, and I've already come across situations where accountants have started to say to their auditor, 'Well, you've audited this fund in the past, it's always been okay, why is it an issue now?" Mr Itaoui said.
"SMSF auditors really need to make sure that that their relationship with the accountant is one where there is a high level of trust, because accountants and advisers may read into some of these cases and assume the liability won't fall on them as long as they prepare the returns currently," he warned.
SMSF professionals and SMSF auditors need to have a high level of trust and respect and understand what actions may increase risk for the auditor and vice versa, the director said.
Unfortunately, what can happen in practice, he cautioned, is that auditors can be in a vulnerable position where they audit a large number of funds for a specific accounting firm, as the auditor might fear what will happen to the business relationship with the firm if they challenge some of the issues in the funds referred from that firm.  
Last month, the ATO recommended that SMSF professionals spread their audit referrals to a number of different SMSF auditors to minimise the reliance that auditors have on particular referral sources to further safeguard against independence risks.
"If the three-year audit cycle comes in, that will increase the power of the accountant that is appointing the auditor," he warned.
Soon after the three-year audit measure was announced in the 2018 federal budget, a number of firms said that they planned to continue conducting interim audits if the measure passed as legislation.
"How could you possibly do three years of transactions in one year? What are you going to do with the staff that are going to have to do that every third year — pay them to sit around and twiddle their thumbs for the other two years? I suspect not," Nexia Brisbane chief executive Ken Robertson told SMSF Adviser in May last year.
The chance of the three-year audit becoming legislated is now looking slim at this stage given the limited number of parliamentary sitting days left before the next federal election.