Litigation risks surfacing as trustees look to outsource responsibility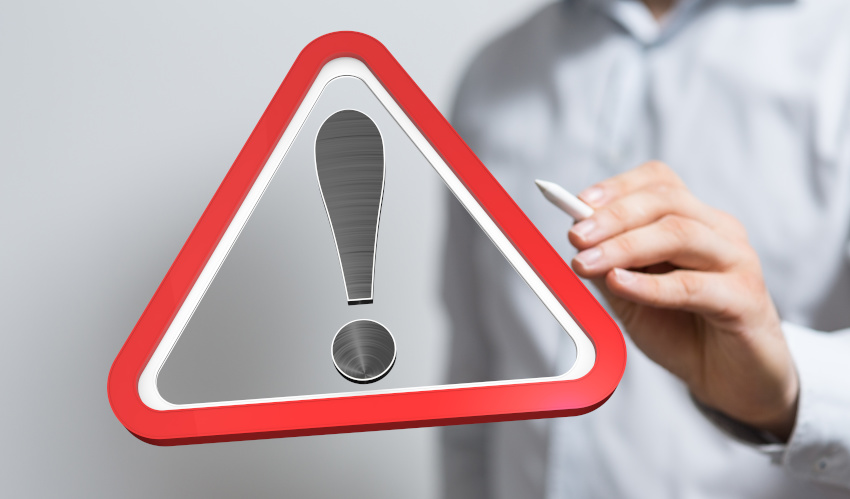 While the ASIC report on member experiences highlighted some major gaps in trustee knowledge, it has also highlighted some concerning perceptions around legal responsibility, a consultancy firm warns.
Speaking at an SMSF Association event this week, SMSF Design head of technical, education and training Tracey Besters said that some of the comments that really stood out in ASIC Report 576 were the comments made by trustees in relation to legal responsibility.
The report, which examined the experiences of 457 SMSF members, was released in June this year along with ASIC Report 575 in which 250 advice files were received.
Ms Besters referred to one of the comments made by a new member who stated they would sue their financial adviser in court if anything goes wrong in the fund.
"There is a lot of outsourcing of that legal responsibility. That one quote stating that they would take their financial adviser to court is particularly concerning. I think we're going to see more and more of that," Ms Besters said.
"We've already seen a couple of auditors [end up] in the courts because of some responsibility that perhaps the auditor didn't need to have in the first place."
The questionnaire results in the report also suggested that around a quarter of respondents were under the impression that in the event that they're no longer able to manage the day-to-day running of the SMSF, their adviser will manage it for them.
"They believe that there's an arrangement in place where their financial planner will take over. Sixteen per cent also said they had already outsourced most of the running of their SMSF," Ms Besters said.
A further 30 per cent had no existing arrangement in place for the running of the SMSF in the event of incapacity, Ms Besters said.