'Difficult territory' ahead for SMSF industry on reform front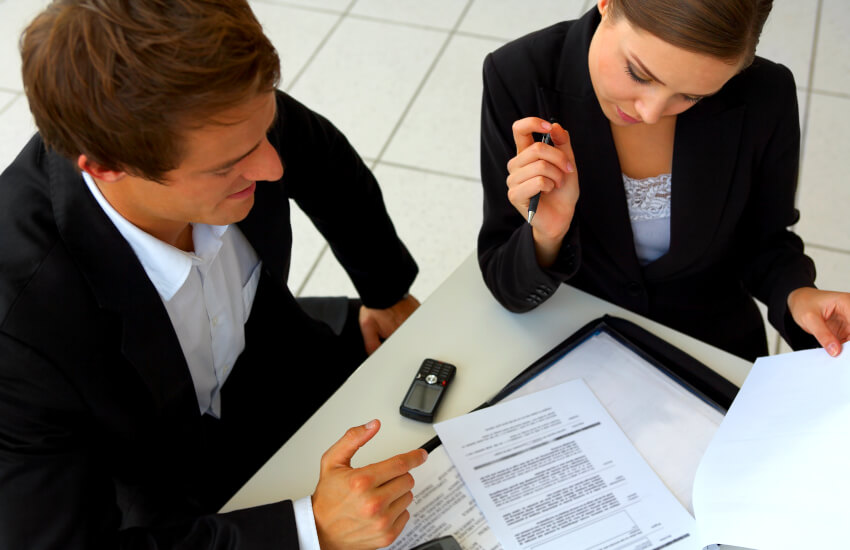 With an election potentially just around the corner and the political outlook still volatile, the outcome for a raft of superannuation provisions still stuck in the Senate remains uncertain.
In an online seminar, DBA Lawyers director Daniel Butler said there are two bills containing a raft of superannuation related measures that have not moved from the Senate for several months.
One of the bills, Treasury Laws Amendment (2018 Superannuation Measures No. 1) Bill 2018, entered the Senate towards the end of June and remained there since.
This particular bill contains controversial SG amnesty measure as well as changes to non-arm's length income and LRBAs.
The other bill, Treasury Laws Amendment (2018 Measures No. 4) Bill 2018, contains SG compliance measures that allow the ATO to apply tougher penalties for employers who fail to comply with their SG obligations.
This bill also contains a measure to extend single touch payroll reporting and require more regular reporting by superannuation funds. It was introduced also towards the end of June.
Mr Butler said the SMSF industry is now heading into "difficult territory" with the holdups around some of these reforms given the uncertainty around how long the Coalition will remain in power and how soon an election will be called.
"There are very uncertain times ahead on the political agenda. So we're not really sure what will happen down the track with those provisions," said Mr Butler.
"A number of those provisions are quite political, for instance Labor do not support the SG amnesty changes and they are unlikely to support the multiple employer changes. Labor have said that if the SG amnesty is stripped out then they might pass it."
Labor would most likely be in support of the other SG integrity changes, but there may be something else that's holding up that No. 4 bill, he said.