Major case prompts fears of sole purpose breaches spiking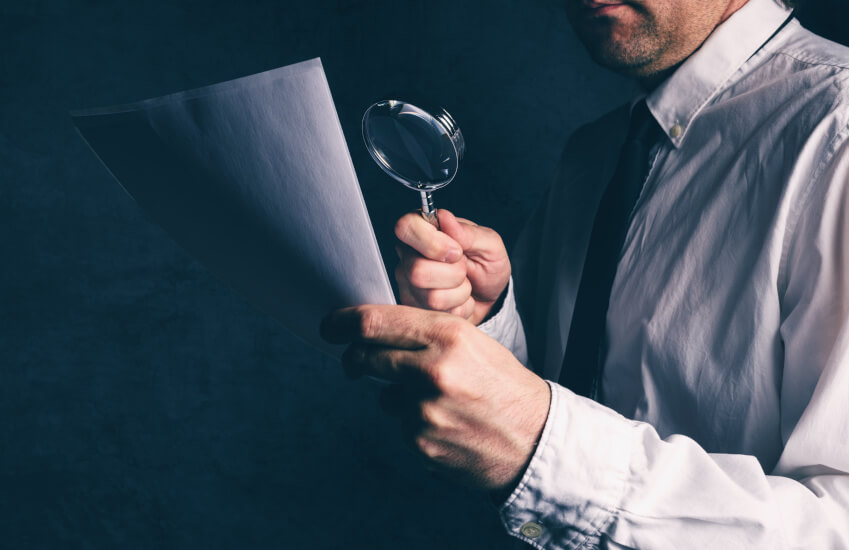 One technical expert is concerned SMSF investors may jump to the wrong conclusions following the outcome of a recent case and warned SMSFs not to push the boundaries with the sole purpose test.
Speaking at a recent conference in Melbourne, SuperConcepts general manager of technical services and education Peter Burgess said one of the prominent court cases for the SMSF sector in recent months has been the Aussiegolfa Pty Ltd (Trustee) v Commissioner of Taxation case.
Mr Burgess said this was one of the few times where the ATO has lost a sole purpose test case in the courts.
The court's decision appeared to deviate from the ATO's long-held position that a member or a relative cannot receive a personal benefit from the fund, even if the fund receives a market rate of return for the benefit that has been derived, he explained.
"Now it would be wrong to go out and think there's now a change in the law and that it's okay for the member to start receiving a personal benefit from the assets of the fund," warned Mr Burgess.
"What we don't know in this case is whether the outcome would have been different if the trustees, when they decided to invest, were aware of the personal benefit that the member may get."
In this particular case, the personal benefit that was derived from the relative did not happen to almost three years after the trustees had decided to make that investment, he explained.
"So the trustees were clearly able to demonstrate that it did not influence their decision to invest in that particular investment. But would this situation have been different if they knew at the outset that the personal benefit would be derived by the relative – I think it might have."