Double prison time, five-fold penalties for misconduct on the cards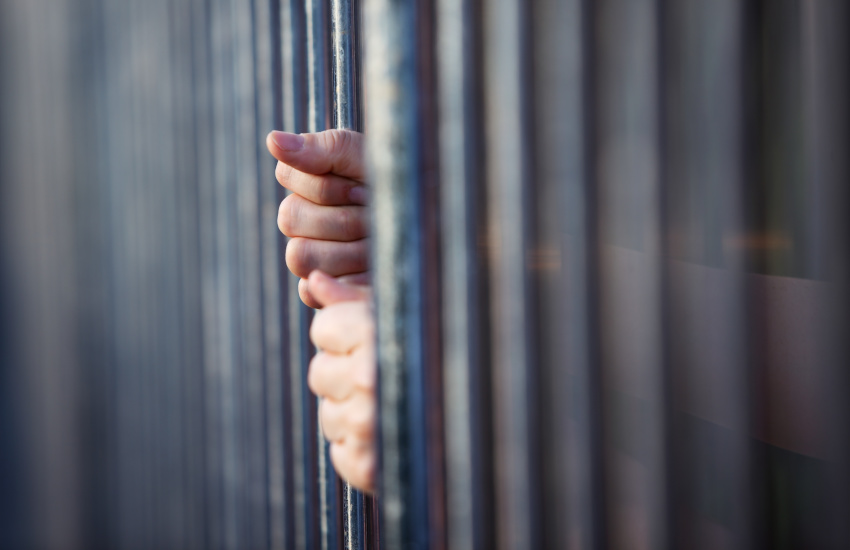 Treasury has released draft legislation containing tougher penalties for misconduct, including a five-fold increase in the penalties for individuals and an increase to the maximum prison time for serious offences.
A joint release from Treasurer Josh Frydenberg and Assistant Treasurer Stuart Robert said the proposed changes include doubling the maximum prison time for the most serious criminal offences to 10 years.
The measures will also see financial penalty for individuals for civil contraventions be increased more than five‑fold from $200,000 to $1.05 million or three times the benefit gained from the contravention.
For corporates, the government is seeking to raise the financial penalties by 45,000 penalty units, triple the gains made or prevented due to the infraction, or 10 per cent of the corporation's annual turnover, whichever amount is greatest.
Contraveners may also be stripped of ill-gotten gains from their illegal activities, under the proposed measures.
The draft legislation also seeks to introduce criminal offences that sit alongside strict and absolute liability offences, harmonise and expand the infringement notice regime and introduce a new test that applies to all dishonesty offences under the Corporations Act 2001.
The measures were first announced by former Minister for Revenue and Financial Services Kelly O'Dwyer in April this year, in the wake of some of the scandals heard by the royal commission.
The reforms implement some of the recommendations of the ASIC Enforcement Review Taskforce, which was established to review ASIC's enforcement regime.
Treasury is currently seeking feedback on the measures with submissions closing 23 October 2018.