Criminal penalties upped as SMSF scandals unfold at royal commission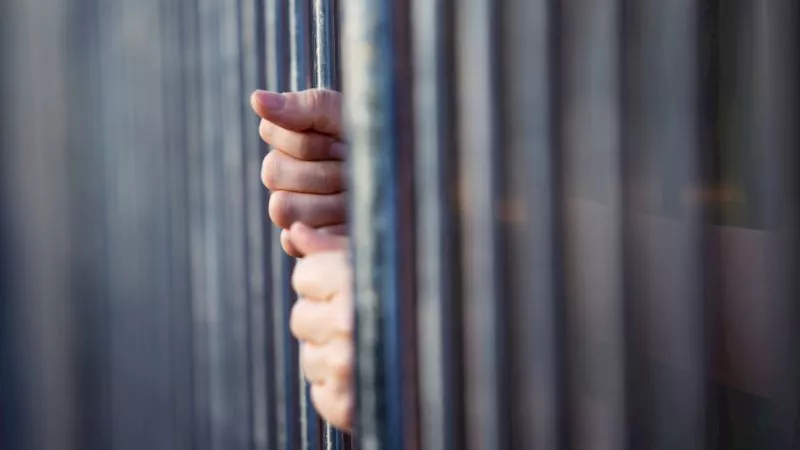 The federal government is playing catch-up to its international counterparts, with plans to significantly up penalties for corporate and financial misconduct.
The federal government plans to increase penalties for the most serious criminal offences under the Corporations Act to a maximum of 10 years imprisonment for individuals.
Corporations will be penalised with larger of $9.45 million, three times the benefits of 10 per cent of annual turnover.
Further, the government intends to expand the range of contraventions subject to civil penalties and also increase the maximum civil penalty amounts that can be imposed by courts.
ASIC's powers will also be strengthened in this process. The corporate regulator will be able to seek additional remedies to strip wrongdoers of profits illegally obtained, or losses avoided from contraventions resulting in civil penalty proceedings.
Among other things, ASIC's new powers will include an expanded ability to ban individuals from performing any role in a financial services company where they are found to be unfit, improper, or incompetent.
They will also have their investigative powers upped through search warrants and intercepting communicating materials.
The announcement came at the close of an explosive week at the royal commission, which saw Westpac admit to poor SMSF advice, resulting in a couple losing their family home and having their retirement savings slashed.
The royal commission also heard nine in 10 SMSF professionals failed to comply with the best interests duty in relation to SMSF establishment advice, as part of a broader ASIC review of licensees and dealer groups.
This email address is being protected from spambots. You need JavaScript enabled to view it.