Another bank drops all SMSF loan products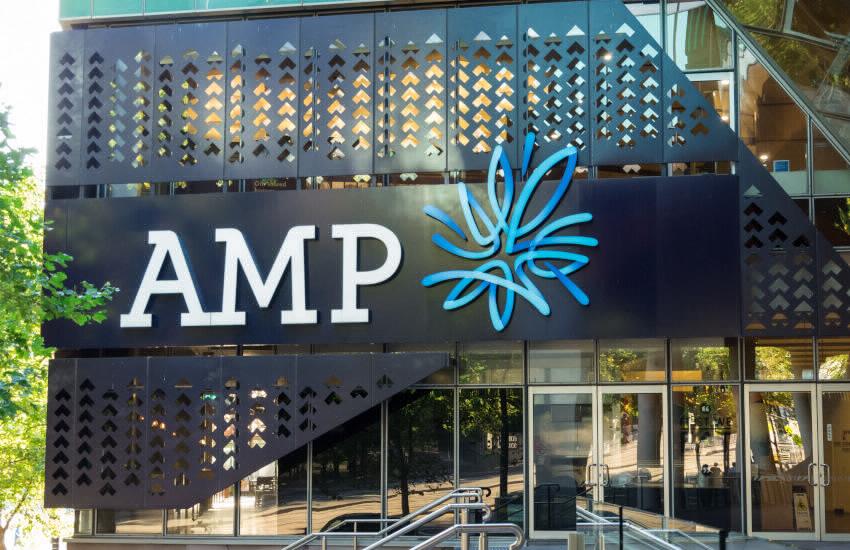 Following the spate of major banks that have dropped their SMSF lending products, another bank has announced that it will remove its SMSF loan product next month.
AMP has announced that from 20 October 2018, its SMSF loan product SuperEdge Loan will be removed from sale.
In a public update, AMP stated that all applications for AMP SuperEdge Loans lodged prior to 20 October 2018 will be assessed and reviewed under current policies.
From 10 November 2018, existing AMP SuperEdge Loans will not be permitted to switch to interest-only repayments, internally refinance or extend their loan terms.
Existing AMP SuperEdge loans will continue to be able to switch to principal and interest ahead of their scheduled switch date, switch to a fixed rate and reduce their loan balance, AMP stated.
This follows recent announcements from Westpac and CBA that they too would be exiting the SMSF loans space.
In early August AMP tightened its lending policies for SMSF property loans, removing interest only payment options for new loans.