Software giant unveils new SMSF notification features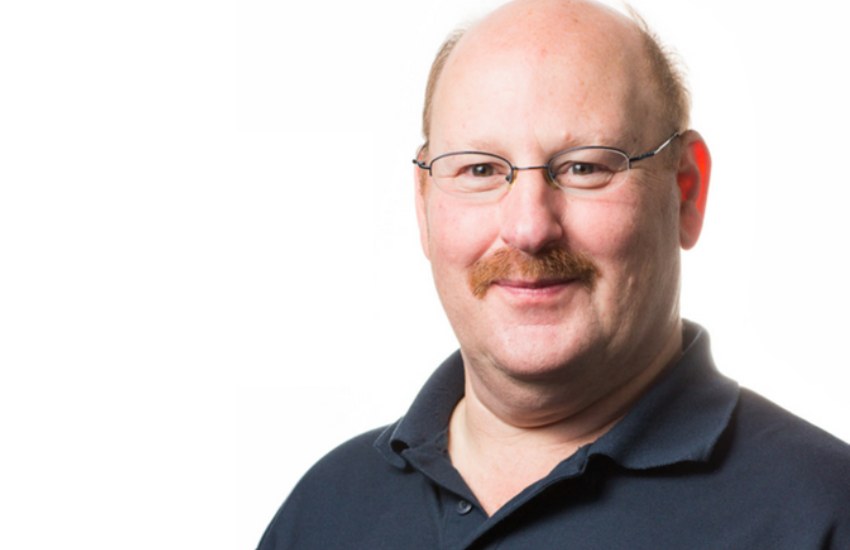 An SMSF software company has announced details about an integration with one of the major accounting software providers that will enable users to receive notifications about SMSF compliance events.
Software company BGL Corporate Solutions has developed a two-way integration with Xero HQ, which will enable CAS 360 and Simple Fund 360 users to receive SMSF and corporate compliance notifications in Xero HQ.
BGL managing director Ron Lesh first announced at the BGL Regtech conference earlier this year that the company would be working on building further integration with various practice management systems including Xero HQ.
Mr Lesh said the new integration with Xero HQ offers real-time visibility across clients and a selection of third-party applications and tools.
"This integration means notifications of ASIC compliance and SMSF compliance events — including change of director address, contribution caps and pension payments in BGL's CAS 360 and Simple Fund 360 — are displayed in the Xero HQ dashboard," he explained.
"From these notifications, clients can lodge documents with ASIC, as well as attend to matters regarding contribution caps, pension payments and a whole lot more."