BGL set to launch new SMSF services, partner integrations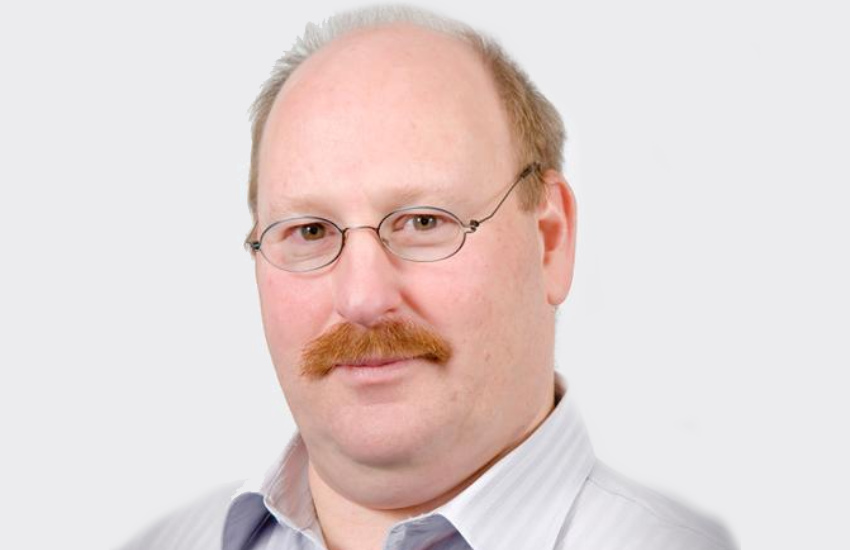 Software company BGL is working to build further integration with different practice management systems and plans to release new services over the coming weeks.
Speaking at the BGL Regtech conference this week, BGL chief executive Ron Lesh said the company has established a team that is solely focused on developing further integrations with practice management systems.
"We now have a separate integrations team that is working to build integration with different practice management systems," explained Mr Lesh.
"We've already done a lot with Xero and Xero HQ. We've set up all the triggers and the alerts are coming through to Xero HQ and you will see that coming out in the next few weeks. We've signed up with Sage as well so they're next off the rank."
Mr Lesh said BGL is also working with customer service software company Zendesk to help deliver new features to users.
"What it means is that we'll be moving all of the documentation in Simple Fund 360 or CAS 360, out of the platforms that they're in now and into Zendesk," said Mr Lesh.
"What Zendesk does is it gives you full searching ability, it gives us chat and other sorts of things that we want to do but can't do in our current platform so we've decided to implement it. We certainly see it as a long-term solution."