Software boss gathers lobby to revive accountants exemption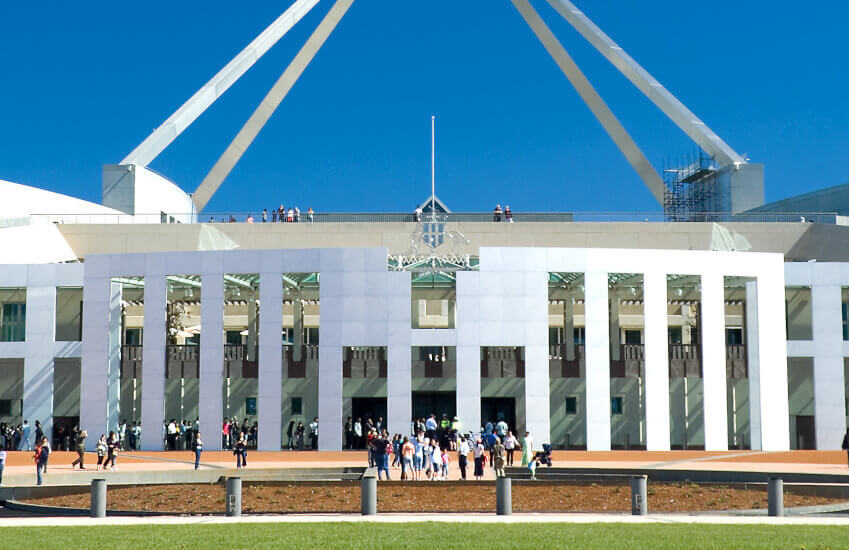 Given the limited licence has fallen flat and new education standards are set to cost thousands for accountants providing basic SMSF services, BGL's boss is readying to lobby government to reinstate the accountants exemption. 
Ron Lesh said he's in talks with practitioners who are in favour of replicating the conditions of the accountants exemption, which permitted accountants to provide basic SMSF services without requiring an AFSL.
The accountants exemption, which was phased out in 2015, made way for the unpopular limited licence option. It permits accountants to provide limited advice services, including SMSF advice, but continues to fall flat and create unworkable situations with SMSF clients.
"This is just about making it work. What we have now is simply not working, and it won't work. We always knew it wouldn't, it's not how this space works," Mr Lesh told SMSF Adviser.
Mr Lesh plans to approach Minister for Revenue and Financial Services Kelly O'Dwyer, much like he did when the ATO's portals were going through a period of extreme instability last year.
This is not the first time scrapping the limited licensing regime has been raised. For one, Mayflower Consulting director Sarah Penn said there's a clear business case for ASIC to bin the limited licence, given the take-up has been well below projections.
"I do wonder whether ASIC in the next five years or so will actually remove the limited licence altogether because the take-up has been marginal and there's been so many implementation issues with it in terms of how you operate under a limited licence," Ms Penn said last year.
"This would be fine if it was an industry-wide thing and everyone had this new licence [because] ASIC and industry would then have to figure out how to make it work, but there's only a few hundred licences out there," she added.
These predictions are compounded by the struggles dealer groups are having with authorising accountants, who are not akin to the makings of the AFSL environment like financial planners.
"This is an issue for the wider planning community as well. Most of the big dealer groups are really starting to cut down on the number of people that they licence," Ms Penn previously told SMSF Adviser.
Licensing for Accountants chief executive Kath Bowler has been finding for at least 18 months that many accountants are unsettled in the dealer group environment, particularly when their independence is called into question.
This email address is being protected from spambots. You need JavaScript enabled to view it.