Six-member fund limit gets traction with SMSF clients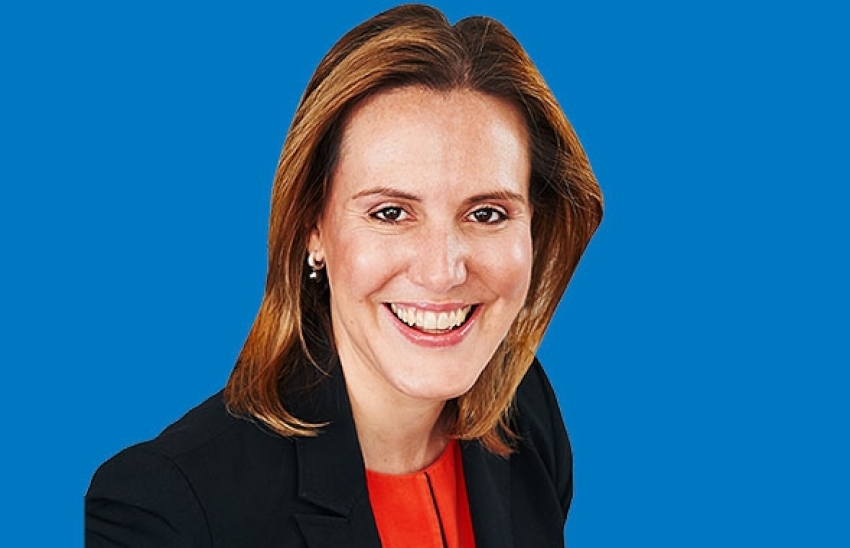 Around half of the respondents in a recent straw poll have indicated that their clients will consider adding additional members to their SMSF, should the proposal to increase the member limit to six become law.
In April this year, Minister for Revenue and Financial Services Kelly O'Dwyer announced the Turnbull Government planned to lift the maximum number of members allowed in an SMSF from four to six.
In a straw poll run by SMSF Adviser, with 483 respondents, 49 per cent of practitioners said at least some of their clients plan to add additional members to their SMSF if the proposal to expand the SMSF member limit becomes law.
Out of the 239 respondents that stated that their SMSF clients would consider adding additional members, 41 per cent stated that only a very small number of clients from their total client base intended to add new members.
The majority of respondents or 51 per cent indicated that none of their clients had any intention of bringing new members into their fund if the measure becomes law.
Technical experts and lawyers in the SMSF space have previously raised concerns around some of the estate planning and administration issues that could arise where additional members are added to the fund.
SuperConcepts general manager of technical services and education Peter Burgess said for SMSF clients who are considering this, it's important that different investment strategies are set up for the different age groups in the fund.
He also noted it could increase the risk of disputes and children outvoting their parents.
DBA Lawyers director Bryce Figot said the proposal could make the idea of having adult children and even their spouses, very appealing to some clients.
One of the key dangers with adding minority members such adult children is that it is difficult to remove them once they're in the fund as there needs to be written consent in order for this to happen, Mr Figot warned.
"Despite how well the deed may be written, this is one issue that we can never address in the deed and the constitution."
Miller Super Solutions founder Tim Miller said the adding additional members could be a nightmare from an administration perspective.
"It becomes more of an administrative nightmare to extend membership. To me there is a good reason why most SMSFs have two or less members, and that's because it makes for ease of investment decisions and ease of administration," explained Mr Miller.
By extending members from four up to six, you're spreading the decision making ability to a far broader group, said Mr Miller.
"It's fairly easy to have discord amongst family members. All you need is four members to dislike what the other two are doing, and then you're going down the path of what that four are doing."