50-hour CPD requirement tipped to spur 'poor quality training'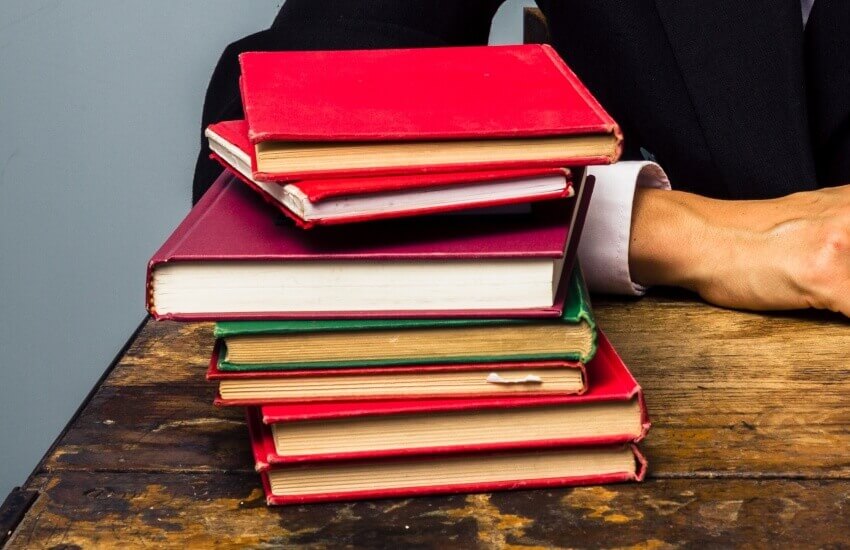 The CPD requirements proposed by FASEA will promote quantity over quality when it comes to education, according to one licensing consultant, and fears are growing that the new standards will force quality SMSF professionals out of the industry.
Commenting on FASEA's proposals for ongoing education requirements for advisers, Licensing for Accountants chief executive Kath Bowler said the number of hours designated for each knowledge or skills area is inflexible and "out of touch with reality".
As reported by SMSF Adviser yesterday, the Financial Adviser Standards and Ethics Authority released draft guidance which proposed a 50-hour minimum for CPD under the new standards.
It also listed a breakdown of the number of hours it believes should be dedicated to each skill or knowledge area.
For example, the guidance proposes that 10 hours be dedicated as a minimum to regulatory compliance and consumer protection.
"There seems to be no flexibility for years where there's no regulatory change. In those years you will still have to do ten hours," said Ms Bowler.
"At some point people do come up to speed with the rules, and yes there does need to be ongoing CPD, but it's not like professionals need to re-learn everything every year."
Ms Bowler also considers the number of hours required to be excessive, especially when considering it's higher than what is currently required for a professional accountant and is the same amount of CPD hours that would be required by a medical practitioner.
"It just seems over the top. I'm just not sure what the gains are by imposing this requirement," she said.
"The only people set to gain are education providers. They have kept the providers that can deliver training quite broad so there's a lot of scope for providers to deliver poor quality training so it will [end up being] 50 hours of poor quality training as opposed to 10 hours of quality training."
So far, accountants providing limited financial advice in particular have not received the new standards well, given they will have to complete the same level of training as a fully licensed financial adviser.