'Tsunami-like' shift in SMSF firms as real-time hits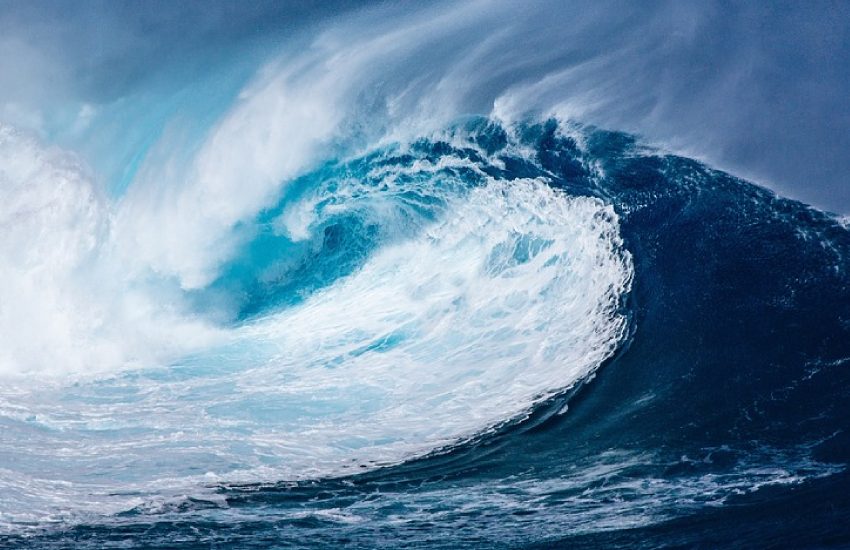 The superannuation reforms are prompting major shifts in how specialist SMSF firms are structured, including on pricing and technology investment. 
Research from Smarter SMSF, led by Aaron Dunn, shows that about 60 per cent of all new SMSFs are being set up by 10 per cent of the SMSF market.
Mr Dunn, who has been surveying about 400 SMSF firms yearly since 2015, is finding these specialist firms are increasing their market penetration through automation, online access and real-time reporting for clients.
Although SMSF professionals are often fatigued by cloud spruikers in particular, Mr Dunn said a regulatory environment which demands real-time reporting to the ATO will back firms with outdated technology into a corner.
"You need to have up-to-date data on an individual's ability to contribute to their superannuation fund in this new environment. There is an ongoing demand for information being current [and it's] from the ATO and clients, not just those specialist firms," Mr Dunn told SMSF Adviser.
"An annual survey is not going to meet the needs of a new trustee entering the market," Mr Dunn added.
"Then there's client preferences and behaviour on top of that. Younger demographics coming into the sector are going to have a vastly different idea of how services should be provided," he said.
The superannuation reforms were a sore point for SMSF professionals around lodgement this year. A week and a half out from end of financial year, and SMSF lodgement deadline for this year, and only 65 per cent of funds had lodged.
SMSF software providers like Class found professionals were pushing to get their pension accounts over the line first, because of the complexity associated with new considerations like TBAR and CGT relief.
This email address is being protected from spambots. You need JavaScript enabled to view it.