'It just won't happen': SMSFs struggle to hit EOFY deadline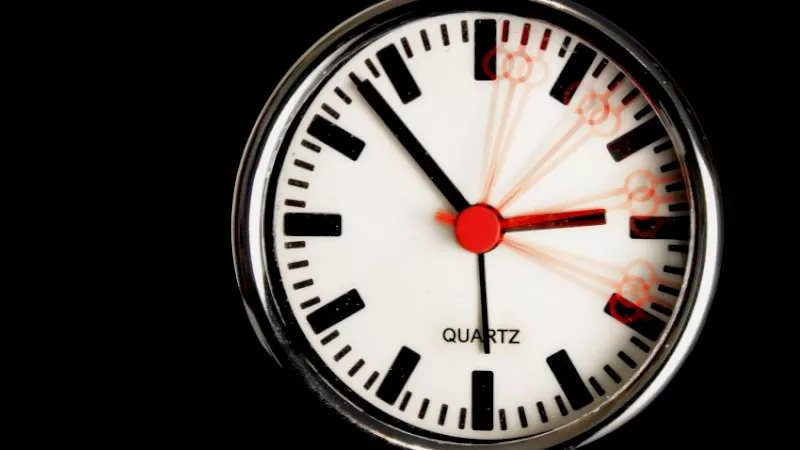 SMSF service providers are anticipating a serious spike in late lodgers this year, as professionals push to prioritise pension accounts before critical CGT and TBAR deadlines.
As of last week, 35 per cent of SMSFs were yet to lodge their annual returns for the 2016–17 financial year, despite an extension on the usual May 15 deadline.
About 85 per cent of funds have usually lodged before mid-May in BGL boss Ron Lesh's experience, and he believes it's highly unlikely the sector will reach those benchmarks this year.
"It just won't happen," he told SMSF Adviser.
The superannuation reforms, principally those related to TBAR and CGT relief, are largely behind any lags. Data from Class shows professionals are prioritising lodging pension accounts over accumulation accounts.
"Quite a number of accumulation funds are running late, likely because they don't have TBAR obligations or CGT relief," chief executive of Class, Kevin Bungard, told SMSF Adviser.
Class data released in early June showed lodgment of accumulation phase funds is 15 per cent behind where it was on 31 May 2017.
Other service providers in the SMSF sector are also feeling the pinch, as they bear the knock-on impact of software vendors rewriting codes and systems in time for lodgment.
For Act 2 director Andy O'Meagher, who is also finding many clients are behind schedule, changes to regulatory guidance and the scale of superannuation reform is at the heart of most delays.
"It can only be down to that — software has improved so dramatically, returns can be done much earlier than they used to be, but there are more layers of complexity this time around because of all the changes," Mr O'Meagher told SMSF Adviser.
SMSF professionals have two more full business days until June 30, where lodgment figures are expected to increase. SMSF Adviser is awaiting an update from the ATO on lodgment figures since last week's estimation.
This email address is being protected from spambots. You need JavaScript enabled to view it.