Ex-SMSFA boss Andrea Slattery joins fund manager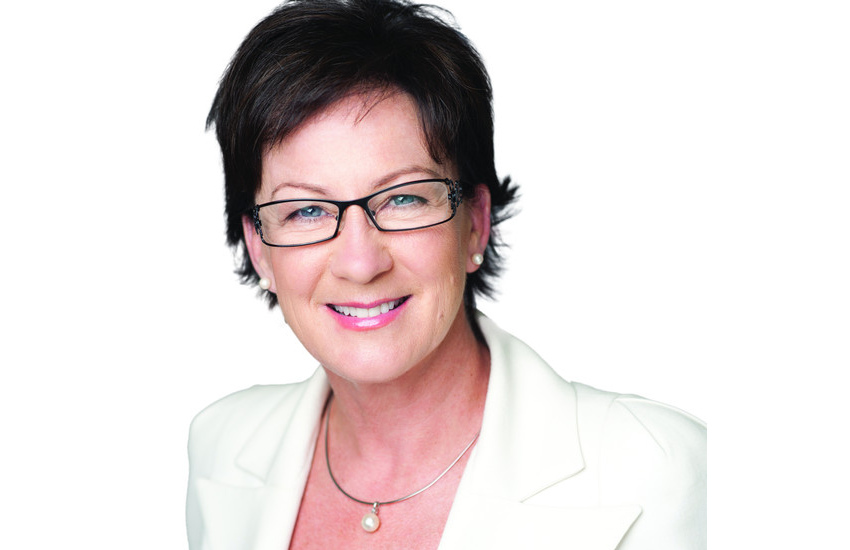 The former chief executive of the SMSF Association, Andrea Slattery, has joined boutique fund manager Private Portfolio manager as an adviser to the board. 
According to a statement released this week, Ms Slattery will commence immediately in the role, which lasts for a term of 12 months.
Ms Slattery maintained the position of founder, managing director and chief executive of the SMSF Association for 14 years from 2003.
Though she stepped down as the Association's managing director and chief executive in February 2017, she has remained on the board as a director.
She has extensive board experience, currently serving on the boards of the South Australian Cricket Association, the Adelaide Oval Stadium Management Authority & Commercial Operations, Argo Global Listed Infrastructure and the Clean Energy Finance Corporation.
Ms Slattery has also accumulated a number of awards and accolades and was named Australian Woman of the Year in Financial Services in 2014.
The following year, she was given the Invisible Government Award and in 2017 was nominated for Australian of the Year.
Commenting on the appointment, PPM founder and chairman Hugh MacNally said the firm was delighted to welcome Ms Slattery to the board.
"Her vision, integrity, deep knowledge of financial markets and overall business acumen will be a welcomed addition to assist our Board of Directors and facilitate the development of our strategic vision," he said.
This email address is being protected from spambots. You need JavaScript enabled to view it. 
***Correction*** This article has been changed since initial publication. Ms Slattery has been appointed as adviser to the board, not as a member of the board.