Slattery delivers emotional farewell speech as SMSFA head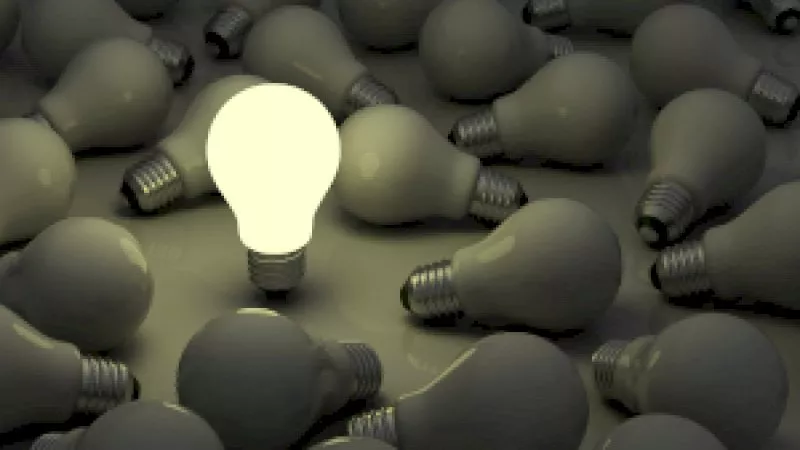 In one of her final addresses as chief executive of the SMSF Association, Andrea Slattery drove home her long-fought battle for professionalism in the SMSF sector, saying it's "delusional" to deviate from raising competency and knowledge.
Earlier this month, Ms Slattery announced that after 14 years leading the SMSF Association, she would be handing over the reins to John Maroney, who will make the move from the International Association of Insurance Supervisors in Switzerland.
Addressing delegates at the SMSF Association's national conference in Melbourne, Ms Slattery took the opportunity to reinforce what has been one of her core messages during her tenure – "don't settle for mediocrity."
"Raising competency and knowledge is not easy nor is it quick, but it is necessary. To create trust, you – as advisers, accountants, auditors and administrators – must maintain standards expected and demanded of professionals," she said.
"It is absolutely necessary. To think otherwise is delusional. Truly professional advice will create trust with your clients. It will help them make better decisions."
Ms Slattery appeared bullish about the future of the SMSF sector, particular when comparing the sector of today to the "dark days" of 2003.
"It is now the largest sector in the superannuation industry. Since those dark days in 2003 when SMSFs were under real threat, the sector has had six-fold growth in funds under management and more than doubled in the number of funds. These are phenomenal statistics and something which each of you should be immensely proud. It is your doing," she said.
"Predictions by Rice Warner have SMSFs continuing to be a standout leader in 15 years' time ... doubling again in size and numbers."
In her closing remarks, Ms Slattery encouraged delegates to champion the SMSF sector and embrace the business opportunities it affords professionals.
"Last year's budget changes have provided the SMSF sector with unexpected but significant advantages, which if understood, can add such significant value to your clients. There has never been a better time to engage and build trust and confidence," she said.
"I know that due to the complexity of SMSFs, you as advisers will have opportunities to add meaningful value well into the future.
"I am confident you will meet these challenges and opportunities in all their different forms. You have done so in the past and will continue to so, knowing 1.1 million people have already placed their faith in us and knowing that this figure will also double."