$10bn super fund born from national merger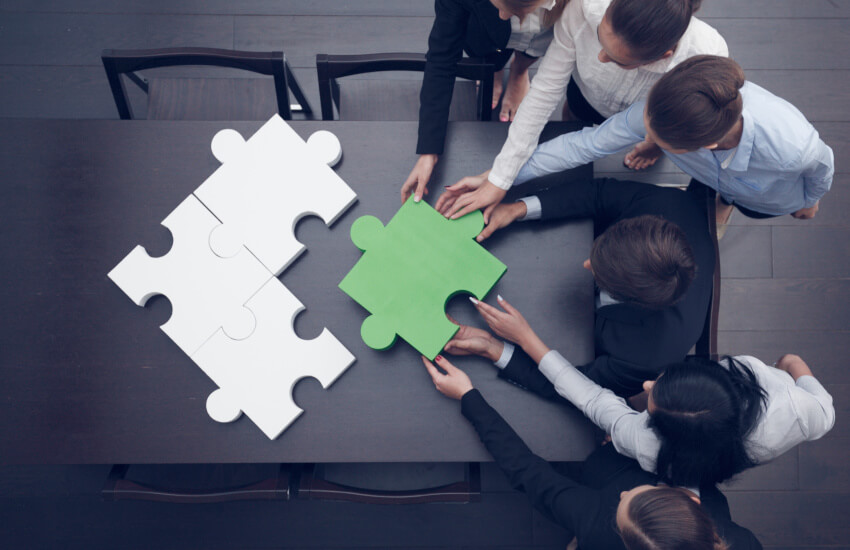 Two industry superannuation funds have flagged plans to merge by the end of 2018, creating a collective membership base of 125,000 members.
NGS Super and Queensland-centric QIEC Super plan to merge by November, creating a $10.3 billion super fund.
Already have an account? Sign in below:
QIEC Super will retain its name, and operate as a merged entity of NGS Super.
For QIEC Super, the move was motivated by the strains of the current regulatory environment and investment market, according to its chair Terry Burke.
NGS Super was driven by strengthening the fund's position in the market, according to its chair Dick Shearman.
Combined motives include economies of scale, which superannuation funds bank on for returns and concessional access to products like insurance.
The merger is subject to risk assessments and due diligence, and regulatory approval is still pending.
The funds expect to be operating as a single entity by October 2019.
The move comes at a strained time for major superannuation funds, as the Productivity Commission continues its deep dive into the financial system.
This email address is being protected from spambots. You need JavaScript enabled to view it.