LRBAs, low-balance SMSFs could be drawn into royal commission, SMSFA says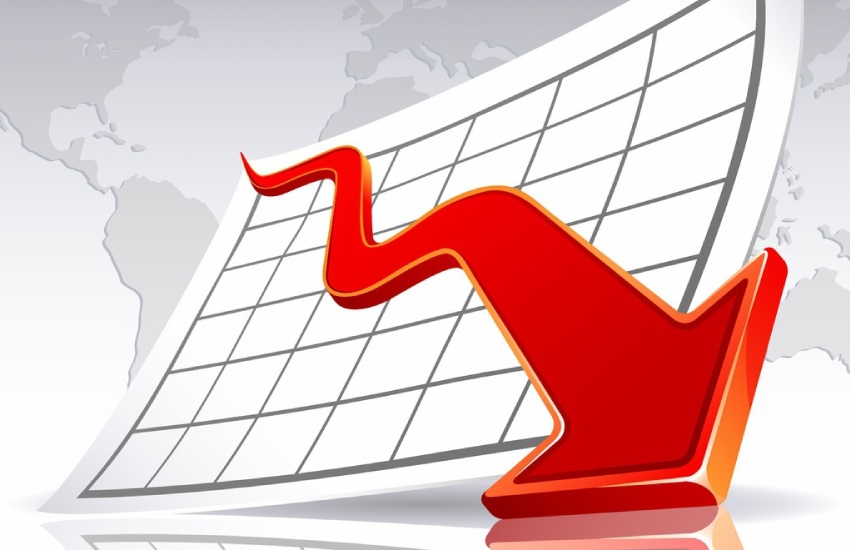 The SMSF Association fears industry funds will stir up controversy about SMSF borrowing and low-balance funds in an effort to deflect attention during the royal commission, which could pose a problem if the terms of reference are expanded.
At this point, the terms of reference for the royal commission into banking, financial services and superannuation don't explicitly include SMSFs, but industry funds will be front and centre, and are likely to drag up old battle lines.
Already have an account? Sign in below:
"With large superannuation funds included in the terms of reference and under scrutiny, we expect the large fund sector, especially industry funds, to seek to deflect attention by pointing out issues with SMSFs," said outgoing SMSFA chairman Andrew Gale at the SMSFA's national conference in Sydney on Wednesday.
"Issues raised could include minimum reasonable account balance sizes for SMSFs and limited recourse borrowing arrangements."
Mandating or recommending a minimum balance for an SMSF is a notion that has, in the past, been flatly rejected by the SMSF sector. This was particularly the case in mid-2015, when ASIC posted some guidance related to starting balances. LRBAs have also been a historic point of contention between APRA-regulated funds and SMSFs since 2007, when SMSFs became allowed to use the gearing arrangements in their fund. 
Mr Gales also said the terms of reference could be expanded to include SMSFs or related fields.
Advice related to recommending an SMSF could also come into play, as the terms of reference include the behaviour and advice of AFSL holders. SMSF establishment advice has been on ASIC's radar since the phase-out of the accountants exemption in particular.
Overall though, Mr Gale is confident the SMSF sector will emerge from scrutiny unscathed, as it has through other major investigations, including the 2010 Cooper review.
This email address is being protected from spambots. You need JavaScript enabled to view it.