SMSF auditor booted after handling own fund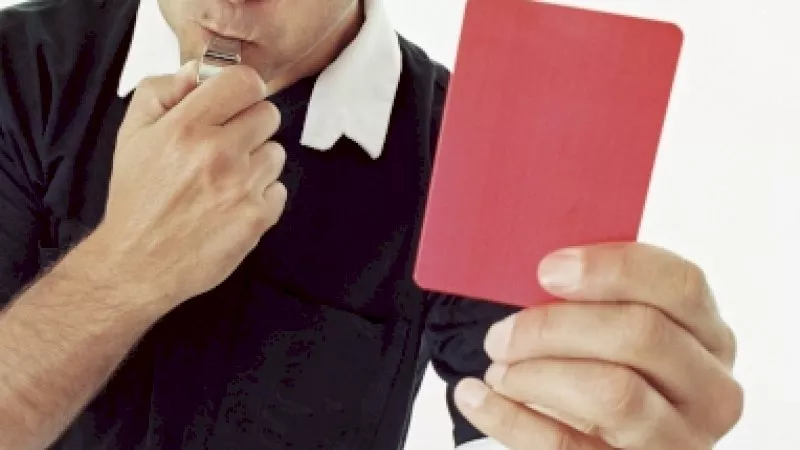 ASIC has disqualified one SMSF auditor, after finding significant breaches of the independence requirements in his work.
ASIC this morning announced it has disqualified NSW-based SMSF auditor Robert Mark Taylor.
Mr Taylor breached the independence audit requirements of APES 110 Code of Ethics for Professional Accountants. ASIC found he audited his own fund, the fund of close family members, and a fund where he was a director of the corporate trustee.
The tax office, which co-regulates SMSF auditors, referred Mr Taylor to ASIC, as per the provisions of the SIS Act.
Since SMSF auditor registration was mandated in 2013, independence has been a top compliance priority for both the ATO and ASIC.
"As co-regulators of SMSF auditors, both the ATO and ASIC consider the independence and competency of SMSF auditors, together with the quality of SMSF audits undertaken by registered SMSF auditors, paramount," said assistant commissioner at the ATO Kasey Macfarlane.
The ATO will be visiting 300 firms which provide SMSF audits in 2018, to "seek assurance" on items such as independence.
In the financial year to date, the ATO has now made 31 referrals to ASIC for concerns we've had over SMSF auditors, which is nine up from referrals made for all of the 2016/17 financial year.
Deputy commissioner James O'Halloran recently told SMSF Adviser the increase is not necessarily cause for alarm, and likely indicative of the ATO increasing its surveillance activities.
"These results perhaps reflect our increased focus on auditor assurance and have been built on again this year as we focused on high-risk areas such as auditors who appear to be auditing funds where they have had a role or responsibility for preparing the accounts and financial statements, low-cost auditors, auditors who appear to be auditing relative's funds and similar actions," Mr O'Halloran added in an address at the SMSF Association's national conference in Sydney.
Of the 31 auditors, 24 had issues identified as relating to insufficient evidence, and 22 of those same 24 also had independence issues.

This email address is being protected from spambots. You need JavaScript enabled to view it.