Hundreds of SMSF auditors singled out for an ATO visit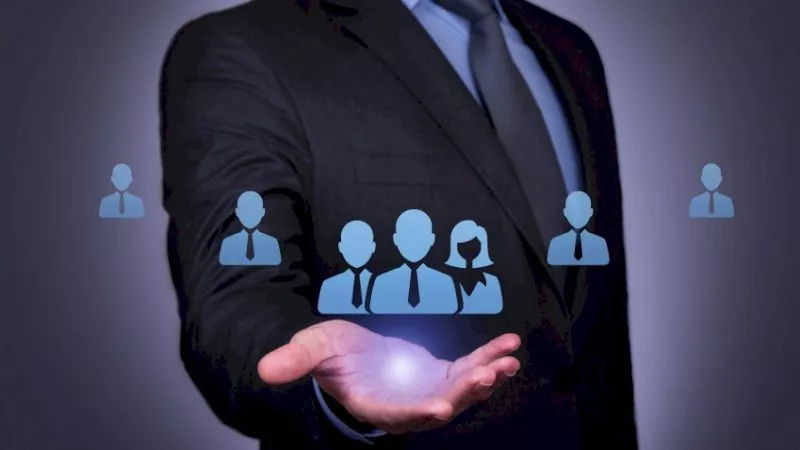 The ATO is set to doorknock 300 SMSF audit firms this year, which follows a slight uptick in referrals to ASIC so far in 2018.
The ATO's visits aim to identify gaps in processes and practices, and seek assurance on key compliance requisites.
To date, the ATO has made 30 referrals to ASIC for concerns we've had over SMSF auditors, which is eight up from referrals made for all of the 2016/17 financial year.
Deputy commissioner James O'Halloran told SMSF Adviser the increase is not necessarily cause for alarm, and likely indicative of the ATO increasing its surveillance activities.
"These results perhaps reflect our increased focus on auditor assurance and have been built on again this year as we focused on high-risk areas such as auditors who appear to be auditing funds where they have had a role or responsibility for preparing the accounts and financial statements, low-cost auditors, auditors who appear to be auditing relative's funds and similar actions," Mr O'Halloran added in an address at the SMSF Association's national conference in Sydney.
Of the 30 auditors, 24 had issues identified as relating to insufficient evidence, and 22 of those same 24 also had independence issues.
The ATO has conducted a full audit across this group, and identified patterns in practice and training.
"What we've seen is that the auditor is generally a sole practitioner, i.e. sole registered auditor in the business, but often with some staff. The staff typically prepare the accounts or financial statements and either the auditor signs off on them directly, or a senior staff member does," Mr O'Halloran said.
"In our view this still creates an independence issue because the staff report directly to the auditor who is the sole practitioner. Additionally, in all our audit cases we've started looking at compliance with CPD requirements and found some gaps there as well which we are highlighting to ASIC," Mr O'Halloran said.
SMSF auditors have been a focus area for the ATO in recent years, with auditor independence being a particular focus. You can read more about the ATO's recent activities and concerns here.
This email address is being protected from spambots. You need JavaScript enabled to view it.