'Robo-advice' reference turning SMSF investors away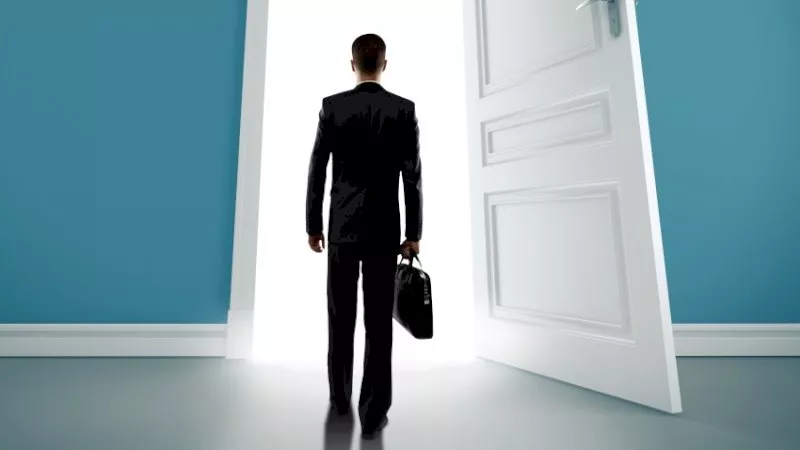 Some SMSF trustees are ignoring automated advice services on the false assumption that none of these services involve any human overlay, says an automated advice provider.
Speaking to SMSF Adviser, Six Park chief executive Pat Garrett said SMSF trustees often hear the word robo-advice and are off put because they think everything with the service is automated.
"There are parts of the service that should be automated such as the admin, because that's how the costs come down. A lot of the processes associated with opening an account, assessing the client's risk profile and their needs can be automated," said Mr Garrett.
On the investment front, however, across some of the automated service providers in the market there are professionals who do monitor the market conditions and make appropriate asset allocations for clients, which investors, he said, are sometimes not aware of.
"I think the human aspect really resonates with SMSF investors. Ultimately, what the customer wants to know is if there are people behind [the service] that are making really active decisions about asset allocation and what's going on in the markets," said Mr Garrett.