Pressure on ATO to fix portals saga continues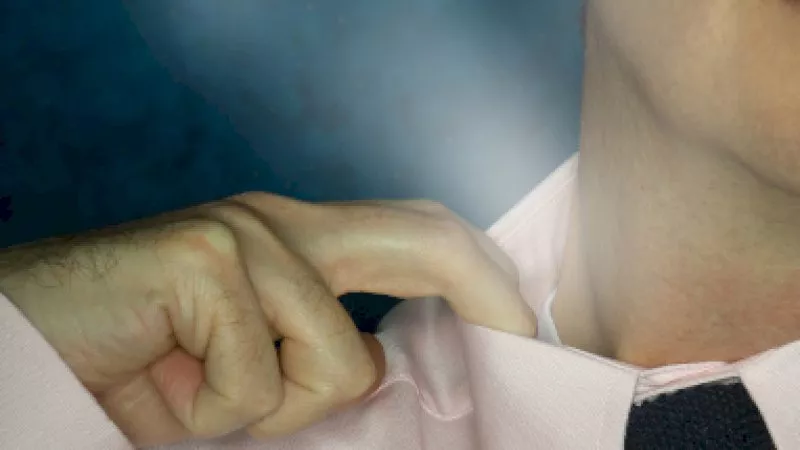 Two key accounting associations have vowed to continue their lobbying efforts with the government to stabilise the ATO's portals, as prominent personalities in the SMSF industry continue to escalate their plight. 
Earlier this week, assistant shadow treasurer Andrew Leigh called on Prime Minister Malcolm Turnbull to escalate the plight of SMEs and professionals who rely on the ATO's portals, and are persistently subject to degraded performance and unplanned outages.
This follows managing director of BGL, Ron Lesh, approaching Minister for Revenue and Financial Services Kelly O'Dwyer, saying he's grown tired of the "all talk" answers from the tax office.
The Institute of Public Accountants' chief executive, Andrew Conway, has now come out swinging about the problems persistently plaguing the ATO's digital services.
"The IPA has constantly heard the plea of our members who have suffered ongoing IT issues with the ATO," he said.

"We know that the ATO is doing whatever it can to rectify the failing functionality of its IT systems but apologies do not undo the pain that it is inflicting.

"While some of our members have called for compensation, we are realistic in our expectations. However, it should be recognised that accountants and tax agents have worn the brunt of this issue over many years."
Chartered Accountants Australia and New Zealand is also continuing to push for the introduction of a public ATO service standard for all users of tax online services.
"Chartered Accountants Australia and New Zealand understands the adverse impact outages have on taxpayers, accountants and other intermediaries, including our members," a spokesperson for the association told SMSF Adviser.

"We continue to work with the ATO as part of the professional association forum to identify key areas for them to address, including improvements to stakeholder communications and the automatic remission of tax penalties attributable to systems failure," the spokesperson said.