Accountants losing out to online SMSF service providers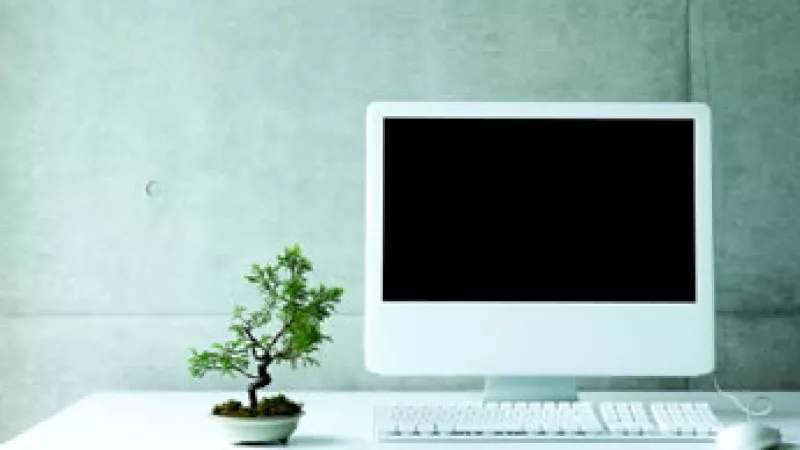 Accountants are being urged to show trustees that they can add value beyond basic administrative functions, as research indicates online service providers are starting to encroach on their traditional domain with SMSF trustees.
The number of SMSF trustees choosing to manage their SMSF without a direct relationship to an accountant continues to grow, Investment Trends head of research, wealth management, Recep III Peker, told delegates at the Chartered Accountants Australia and New Zealand National SMSF Conference in Melbourne this week.
Of the SMSFs set up before 2010, 57 per cent said their accountant established it for them. That number has now come down to 44 per cent.
A key competitor to accountants in this market is online service providers, with the price point being a crucial point of attraction for trustees.
On average, trustees who use an accountant to manage their SMSF spend $3,100 per annum. Those who use an online SMSF administration firm spend $1,700 per annum.
However, there are significant opportunities for accountants to reclaim some lost ground, with trustees continuing to have unmet advice needs.
Trustees are spending increasingly longer each month running their SMSF, especially in relation to ongoing monitoring and reporting, keeping up to date with regulations and necessary paperwork.
"So if an SMSF is in pension phase, it tends to be fine, but those who aren't in pension phase, a lot of them are saying that these [tasks] are the hardest aspects of running an SMSF. One way accountants can help is make their admin and paperwork easy, and reduce the time trustees have to spend on this," Mr Peker said.
"Also really important for accountants to use the right technology solutions to give clients easy access to their data, which has been [the] particular appeal of these online solutions, but not something trustees are always getting from accountant," he said.
"If accountants can do this piece well, and show themselves to be still very relevant in the admin space, the opportunity is huge. Nearly half of SMSFs have unmet admin needs that they would pay for. There's a really large opportunity for accountants. It's just that they have to show what their value is relative to these other solutions that are competing with them."