Govt facing backlash over licensing changes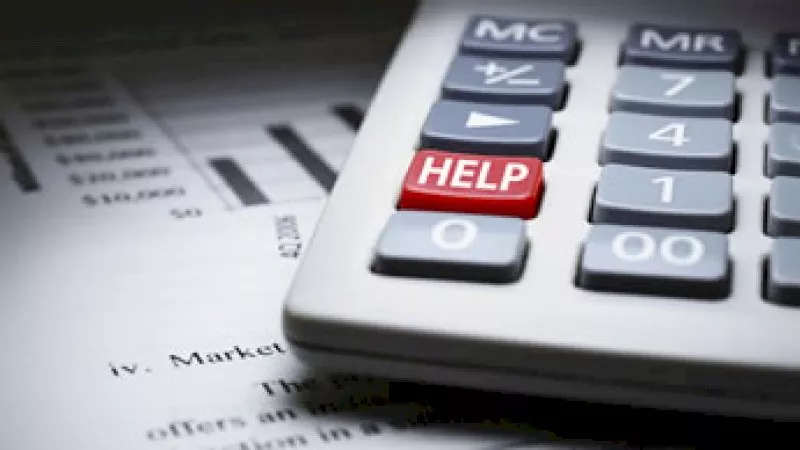 With ASIC set to ramp up its surveillance activity, new research has shown the majority of accountants believe the government has failed to communicate the details of the new SMSF licensing regime.
A straw poll hosted by AccountantsDaily, asking the question 'Has the government adequately communicated the changes to the financial services licensing regime?,' indicates the majority of accountants are dissatisfied with the available resources.
Of the 1,063 participants, 72.2 per cent voted no, and the remaining 27.8 per cent voted yes.
While ASIC's guidance in some cases "is not as clear as it could be", specifically, accountants have not been providing adequate documentation, and are not completely across the regulatory guidelines and checklists, solicitor at The Fold Legal Jaime Lumsden Kelly recently told SMSF Adviser.
"Generally, the experience for accountants has been quite difficult. In our experience it's been a bit more challenging for them than it has been for previous ways of licensing. Credit licensing was quite streamlined, but the accountants licensing has not been, she said.
Still, ASIC appears set to ramp up its surveillance activity in this new financial year, with some tipping the regulator will likely "make an example" of non-compliance.
Further, industry associations are continuing their warnings about the likelihood of shadow shopping, with no exceptions.
"If I was an accountant I'd be thinking 'there's a greater chance of being caught out'," said the Institute of Public Accountants' Vicki Stylianou.