ASIC tipped to 'make example' of accountants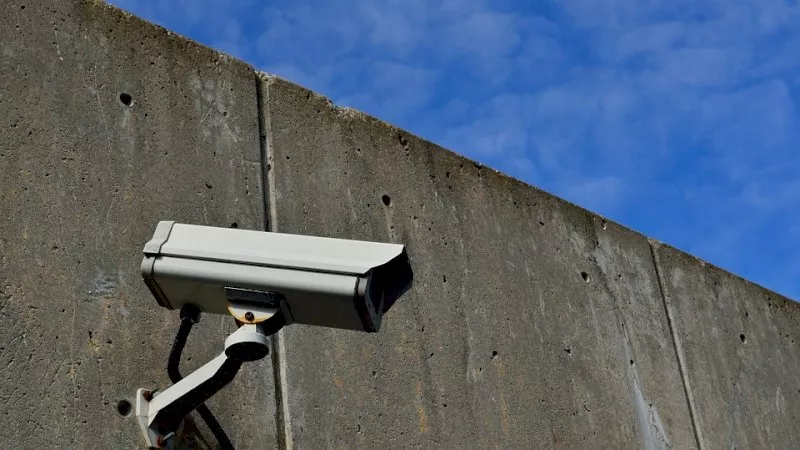 One industry lawyer has outlined key areas of the new licensing regime that a worrying portion of accountants continue to misunderstand, warning it's not unlikely that ASIC will "make an example" of non-complying professionals.
All accountants, including those choosing not to become licensed under the AFSL regime, need to have a "very good understanding" of what constitutes financial product advice under the Corporations Act, solicitor at The Fold Legal, Jaime Lumsden Kelly, told SMSF Adviser.
She fears that at present, a significant number of accountants mistakenly believe they understand what constitutes financial advice.
"Accountants wills say 'don't worry, it's just tax advice,' but they don't realise it's also financial product advice under the Corporations Act.
"They often say 'SMSFs are a structure, not a product'. Well, an SMSF is a structure, but it's also a financial product," she said.
"Accountants think tax advice is exempt – they don't understand that it can still be financial advice which is regulated under the Corporations Act," she added.
Those who are choosing not to become licensed need to be equally as cautious as those who are, Ms Lumsden Kelly said.
"Doing nothing doesn't mean doing nothing. They still need to educate themselves about what regime is, how it impacts on them, or they are more than likely going to breach the Corporations Act because they don't know enough," she said.
In order to still provide effective customer service and maintain the central relationship with a client without breaching the law, those who are not getting licensed could provide fact sheets to their clients, and also involve their referral partners in their meetings with clients when it comes to advice they're not licensed to offer.
"The accountant has to take care not to affirm anything they say. If they're giving advice, they shouldn't say 'I agree with that, that's correct', because then the accountant is potentially giving advice," Ms Lumsden Kelly said.
"Be mindful, say things like 'that's not my area,' if necessary. There are pitfalls that people can trip into, so you need to be wary," she added.
Accountants should be particularly mindful of their referral partners, because even though liability would fall with a financial planner for the advice the planner gives, accountants have best interest and common law duties also.
"Be mindful of where you refer people, be confident that the referral partner will provide reasonable advice. If you were to refer person and they don't have expertise, there is always a risk that you could be jointly responsible for losses," she said.