Strategy
Members of the Australian advising community can now access the latest adviser opinions and analyses via SMSF Adviser's Strategy category.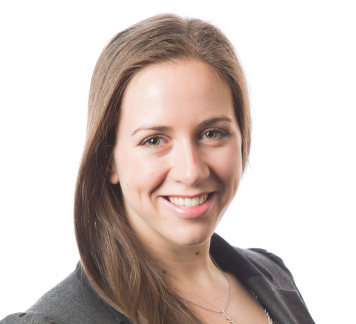 Latest Strategy
Melanie Dunn
Determining a client's total superannuation balance may not be as simple as it sounds.
Are you currently covered by an AFSL to provide limited or full financial advice?
SUBSCRIBE TO THE

SMSF ADVISER BULLETIN
Get the latest news and opinions delivered to your inbox each morning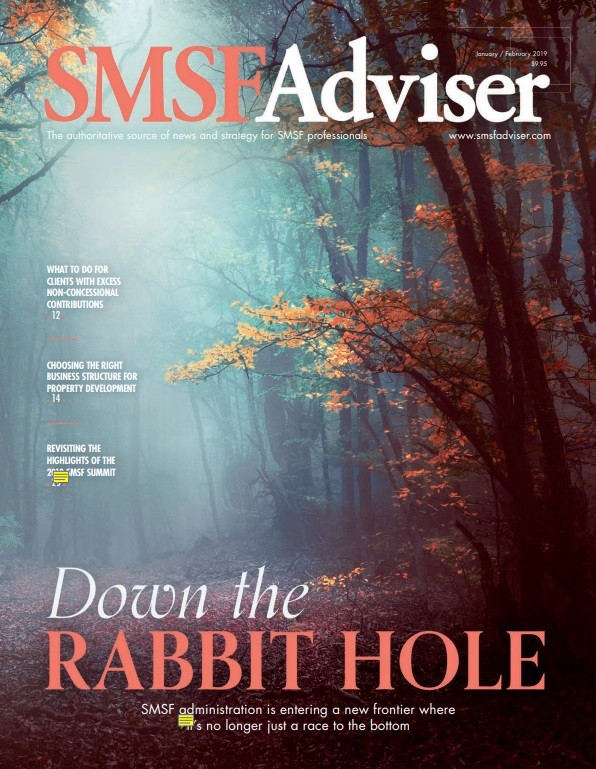 In this month's issue:
Time wrap
The tech bull run
From hobby to passion
Golden Years
An untimely reminder
Why change is so difficult
Key Strategies for equalising super