AMM announces integration with myprosperity to make 12 Financial Planning Software Partners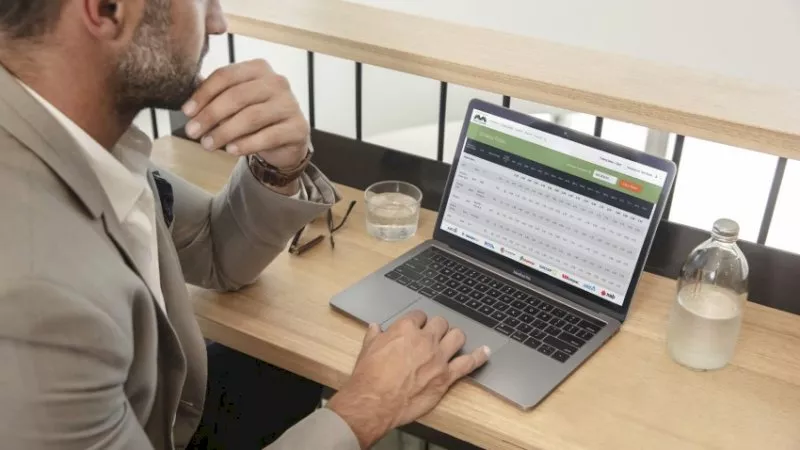 Promoted by AMM.
Australian Money Market (AMM) continues to expand its strategic partnerships, welcoming myprosperity as the 12th financial planning software partner to join its ecosystem. Clients who use the AMM platform to manage their term deposits and cash investments can now view that data from within their myprosperity wealth portal. 
The direct integration of AMM portfolio data within myprosperity creates more value for customers and expands the reach of the AMM platform. AMM and myprosperity share the key objective of empowering financial advisers with the tools to manage client wealth in one place.
AMM's Managing Director, Stephen Jewell, is delighted to partner with the award-winning myprosperity to provide financial advisers and accountants with yet another live data feed option designed to help reduce administration time, costs and errors.
"Live data feeds flow from AMM directly into myprosperity's wealth portal to provide AMM and myprosperity clients a consolidated, real-time view of their entire financial world. Both of our organisations provide clients with significant time saving benefits – among other things, myprosperity offers automated monthly reports, a built-in tax wizard and lead generation tools, and AMM offers cash investment opportunities with over 25 financial institutions to maximise return on investment and reduce administration time spent researching rates," said Mr Jewell.  "It's a big advantage for our mutual clients because admin expenses are significantly reduced and both platforms can be accessed 24/7, at the convenience of our client".
Over 11 years ago, Australian Money Market was groundbreaking in the development of a Term Deposit platform.  Now with over $5.5 billion funds under management, over 240,000 placements, and a recipient of SMSF Adviser's best Cash & Term Deposit Platform awards four years running, AMM has well and truly become the go-to for investing cash online. 
Initially built purely to facilitate the trading of term deposits online, At Call Accounts and Managed Income Funds have also been added which are proving extremely popular in enabling cash investment diversity in this low interest economy. 
For more information visit www.moneymarket.com.au
Australian Moneymarket Pty Ltd
Ph  (07) 3228 2688