How artificial intelligence is standardising the SMSF audit process and boosting bottomlines by 30% instantly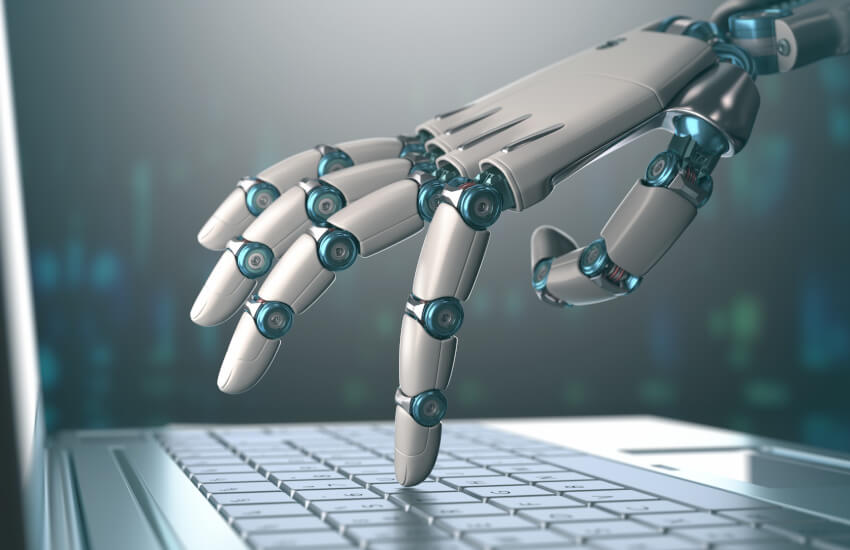 Promoted by Cloudoffis.
As you know, a typical SMSF audit from administration to auditor takes about 2.5-4 hours. And as you know, for larger, more complex funds, an audit can take over 8 hours.
But what if you could finish an audit in HALF that time? Yes, half. And what if you could deliver a 30% boost to the bottomline by instantly streamlining the process?
Well, you can. And here's how.

Introducing Cloudoffis, a cutting edge software that is revolutionising the way auditors use technology and AI (Artificial Intelligence) in the management of SMSF. Just imagine:

Scan Up To 300 pages In Seconds With An Inbuilt Optical OCR Converter
With Cloudoffis, you can quickly upload the source documentation for each of your jobs in PDF format. The inbuilt OCR (Optical Character Recognition) then converts everything into a readable and searchable document. This means at the click of one button you can search for any amount or account or any word whatsoever.

Automated Audit Checklists
With Cloudoffis, when you import a file... upload a ledger or a trial balance, the technology and API integration recognitions (i.e. with BGL, Class, ASIC, Title searching, etc.) automatically provide you with those checklists. You don't need to provide any information whatsoever (whereas other providers have nothing more than checklists that you need to manually wade through).

Avoid The Tedium Of Tagging and Bookmarking
Cloudoffis is the only software on the market that automates the tagging and bookmarking process. Saving you time, helping you stay compliant and minimising human error.
But it doesn't end there. Cloudoffis also includes:
Auto generation of red flags for review in an Audit Fund Dashboard
Reporting and observations with integrated line items
Highlight, comment, markup and search easily
Master checklist templates
Upload docs all in one place
Seamless collaboration with all involved
And much, MUCH more.
Result: auditors can save up to 50% time per audit. 
THE PERFECT SOLUTION
"I received a contract increasing our number of SMSF audits to almost 500 per year. In order to properly fulfill the contract I needed to reduce the time taken for each audit. Cloudoffis provided the perfect solution in that the program provides quick and simple tagging of relevant supporting documents as well as providing comprehensive checklists for both financial and compliance regimes."
Peter Mangan
Director, Peter Mangan Accountants Pty Ltd
For more info on all the wonders Cloudoffis hands auditors - or to request a live demo - just go to www.cloudoffis.com.au