Making financial services less 'male, stale and pale'
The financial services industry has historically been male-dominated but encouraging more women into the space is not only good for society, but good for business too.
Partnered by:
Already have an account? Sign in below: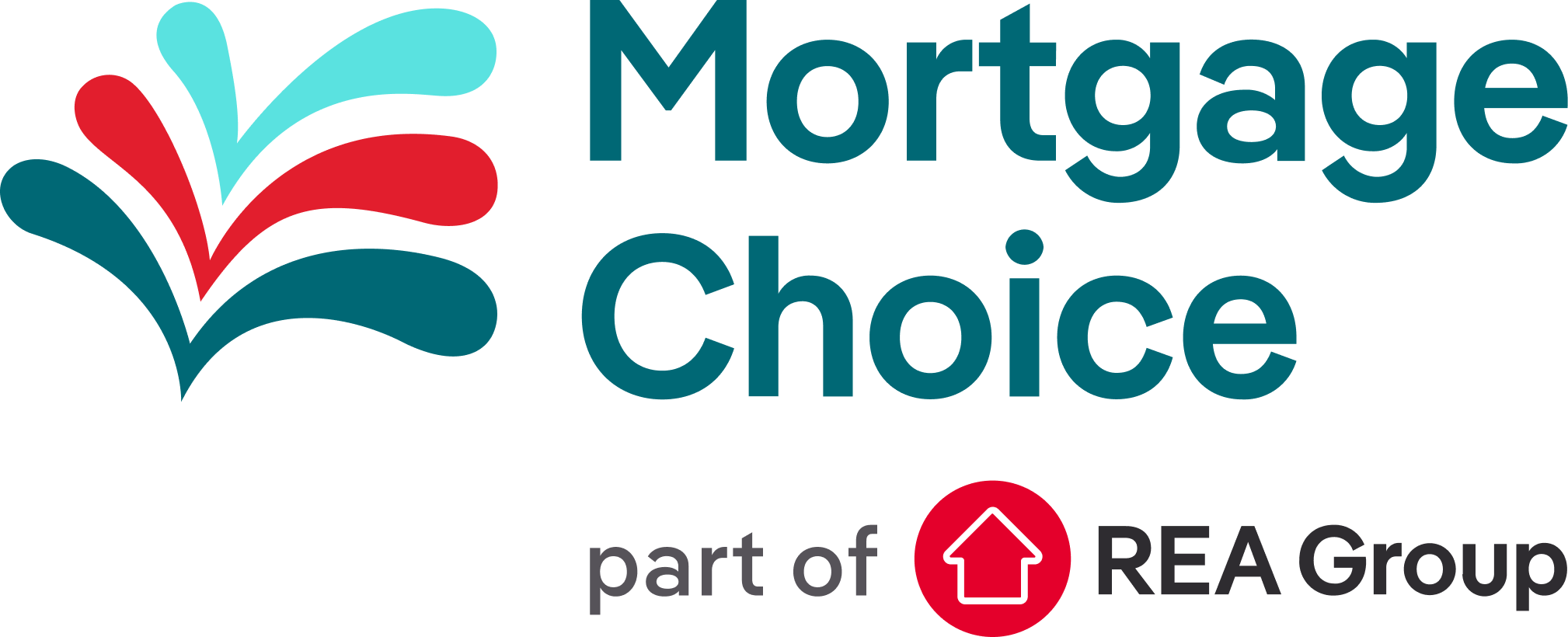 In this episode, partnered by Mortgage Choice, Anthony Waldron, chief executive of financial services and Mortgage Choice at the REA Group, outlines how the industry can move away from being "male, stale and pale" and encourage more women into the space.

Tune in to find out:

The barriers that might be holding back female representation




What can be done to encourage diversity in industry




Why Mortgage Choice is partnering with the Women in Finance Awards 2022
And much more!