1 July changes: Exploring the opportunities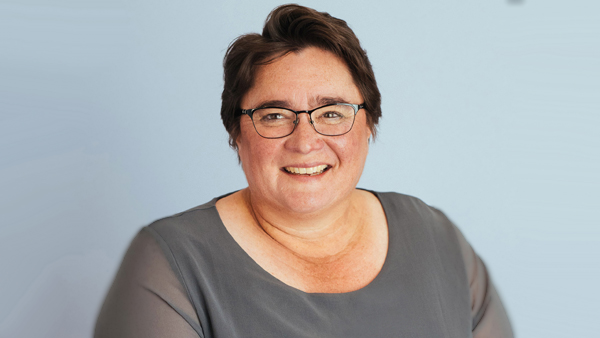 With the work test changes now in place, Heffron managing director Meg Heffron highlights some of the new strategies now available and potential traps to be mindful of.
Meg discusses the benefits of the new rules for a range of situations including clients with a large inheritance or those going through a divorce later in life.

She also discusses why SMSF professionals may want to revisit re-contribution strategies for their client base, with a broader range of clients now able to access this strategy.

She also delves into some important considerations in relation to pensions and the treatment of amounts above the minimum pension payment following the recent changes.

Already have an account? Sign in below: