The impact of Hill v Zuda on SMSF documents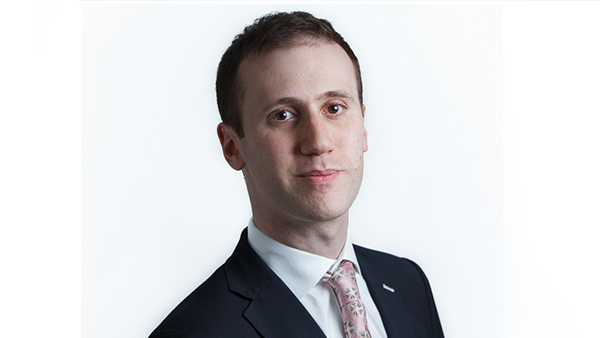 Bryce Figot explains the practical implications of the High Court decision Hill v Zuda and what documentation requires an update.
In this latest episode of the SMSF Adviser Show, DBA Lawyers special counsel Bryce Figot discusses the outcome of the recent Hill v Zuda decision by the High Court and what this means for binding death benefit nominations.

With the High Court determining that regulation 6.17A does not apply to SMSFs, Bryce explains why SMSFs may want to remove clauses from their trust deed that purposely or accidentally opt into this regulation.

He also explains how the decision provides certainty that BDBN can override a pension if the trust deed is worded in that particular way.

Already have an account? Sign in below: