Understanding related parties and potential compliance snags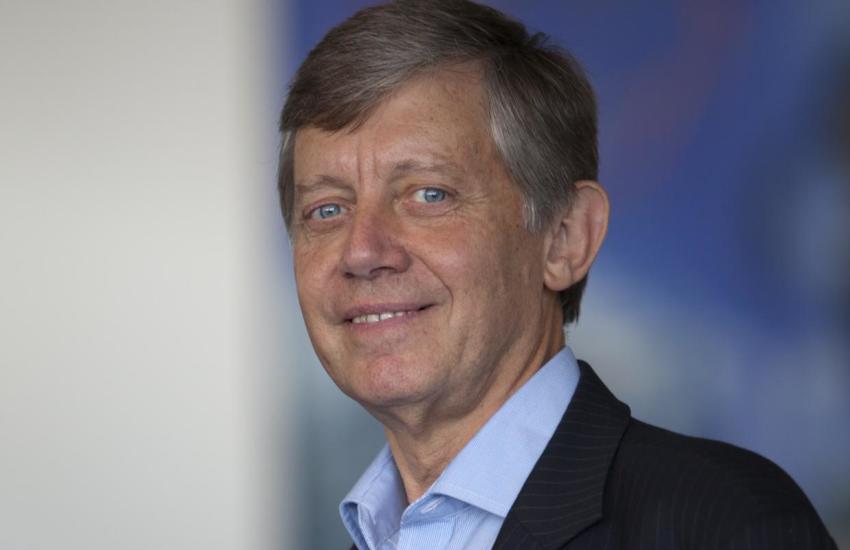 Technical expert Graeme Colley highlights some of the traps arising with the related-party definition and some of the key problem areas involving related parties. 
In this episode, SuperConcepts executive manager, SMSF technical and private wealth, Graeme Colley delves into some of the areas where the definition can become confusing such as disputes between members and what this means for the fund.

He also discusses the importance of documentation where there are related parties and ensuring arrangements are on arm's length terms. He also explains what SMSF clients need to provide in relation to the COVID-19 relief provided by the ATO.

With the regulators cracking down on a range of compliance issues in this area, he also touches on some types of situations involving related parties that are likely to be problematic such as building projects. 
Already have an account? Sign in below: