ELECTION SPECIAL: Stephen Jones outlines Labor's plans for advice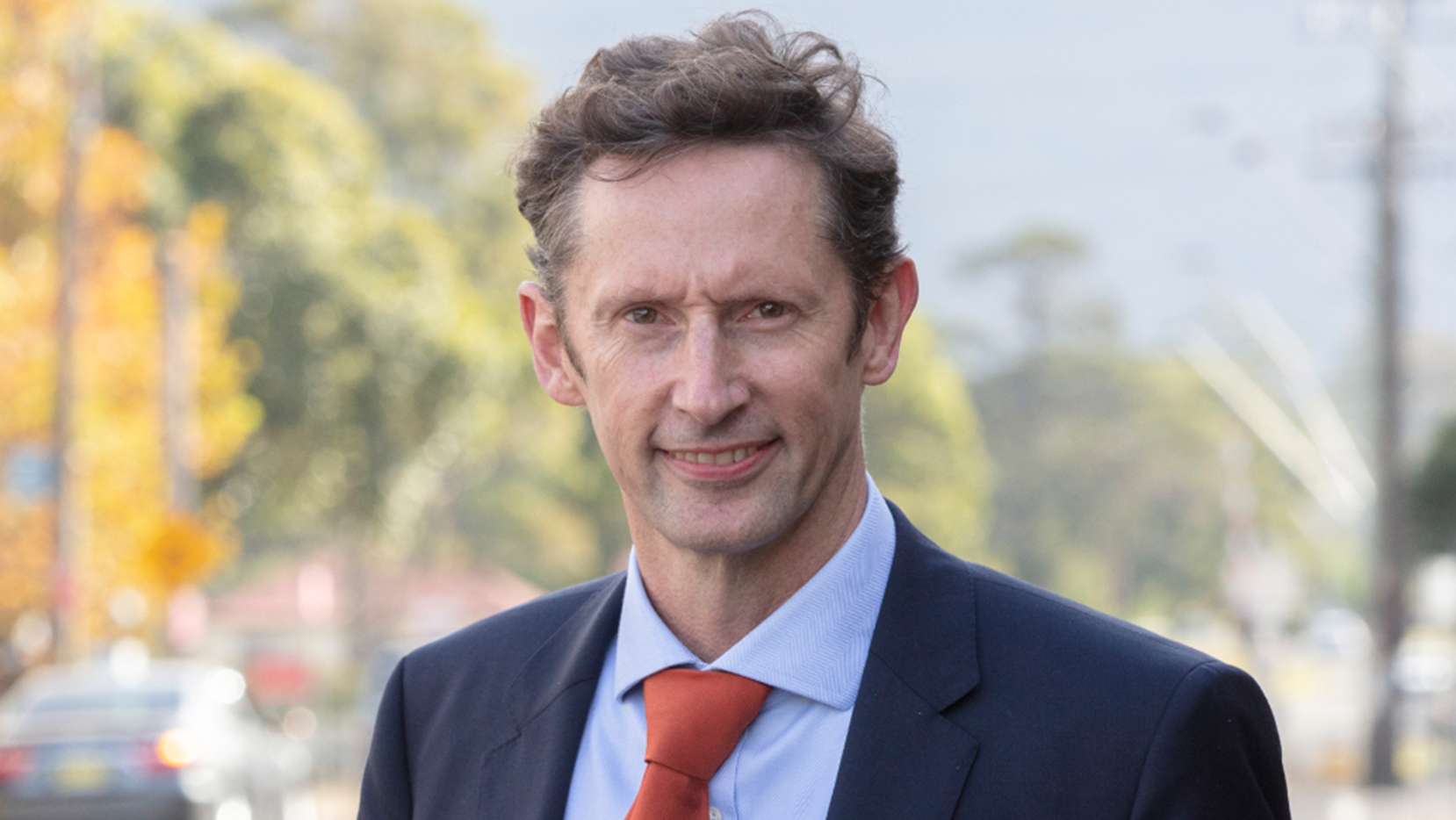 Shadow financial services minister and shadow assistant treasurer Stephen Jones MP speaks to Momentum Media's editor of mortgages Annie Kane about Labor's plans for the financial advice, adviser education and the financial services sector more broadly. 
Stephen Jones discusses why he thinks the education changes for advisers have been a debacle and how Labor would approach this. He also explains Labor's stance on simplifying certain types of advice and the need for a new advice model.
Already have an account? Sign in below:
He also discusses broader issues in the financial sector, including housing and superannuation.
In addition, Aaron Dunn and Miranda Brownlee briefly recap some of the key things happening in the SMSF industry in the past fortnight, including the recent passage of the superannuation measures.