What's ahead for the SMSF sector in 2022?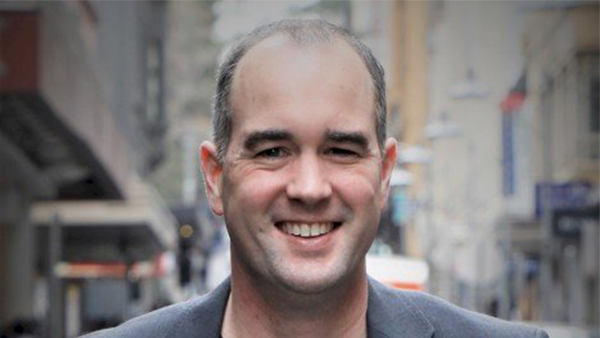 With a number of superannuation measures still sitting in Parliament and an upcoming election, 2022 looks set to be another eventual year for the SMSF industry.
As 2022 kicks off, hosts Aaron Dunn and Miranda Brownlee examine what the major changes will be for this year and what SMSF practitioners should be paying attention to. There is still some uncertainty around whether the legislation relating to ECPI, the work test changes for the bring-forward rule and other superannuation will be passed before the election. It is also unclear whether there will be any policy surprises as we head towards the election.
Already have an account? Sign in below:
With SMSF professionals still getting to grips with new processes around director identification numbers and SuperStream, the SMSF industry is also expected to encounter some ongoing practical issues. The advice space may also see a shake-up with the government set to conduct a review into the quality of financial planning. The government will also look to modernise documents and payments through its consultation on improving the technology neutrality of Treasury portfolio laws.
Aaron and Miranda discuss where all this may lead for SMSF professionals in 2022 and how professionals can plan ahead.