Examining the new frontier of estate disputes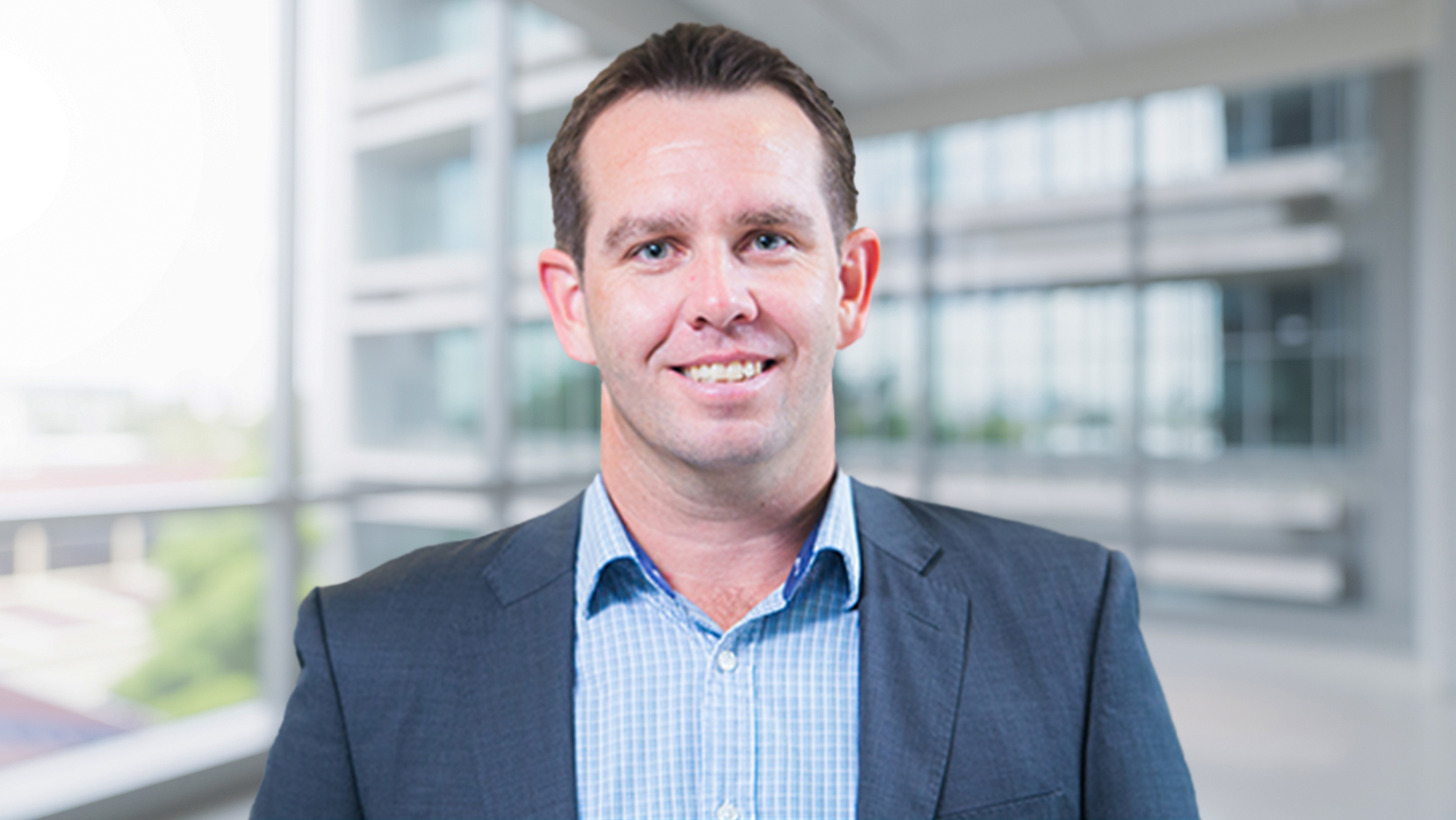 With litigation involving death benefits in SMSFs on the rise, the time is ripe to evaluate your plans and ensure that chances of a dispute occurring down the track are minimised.
In this week's episode of the SMSF Adviser Show, Cooper Grace Ward partner Clinton Jackson gives hosts Aaron Dunn and Jotham Lian a preview of his upcoming session on succession planning and estate disputes at the SMSF Adviser Technical Strategy Day.
Already have an account? Sign in below:
Clinton discusses growing discuss growing dispute trends, safeguards to avoid estate disputes, and what he thinks of 6-member SMSFs and the opportunities and issues it brings to the table.