Unpacking the ATO's ruling on NALI and NALE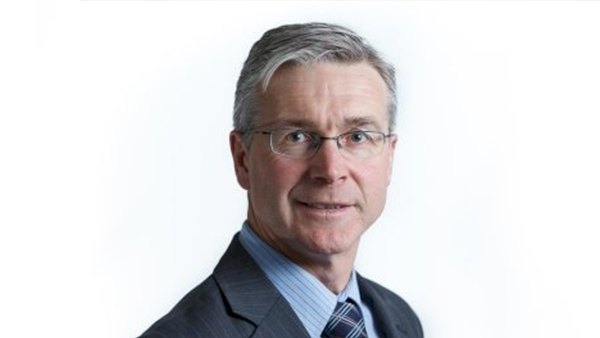 The ATO's position on non-arm's length expenditure incurred under a non-arm's length arrangement has now been finalised, but its interpretation has drawn concerns from all corners of the industry.
On this episode of SMSF Adviser Show, DBA Lawyers director Daniel Butler joins host Jotham Lian and Aaron Dunn to take a closer look at the ATO's recently released LCR 2021/2.
Already have an account? Sign in below:
Daniel considers the expectation gap between the ATO and the industry, key concerns that have arisen, and what the future might look.