EOFY planning for SMSFs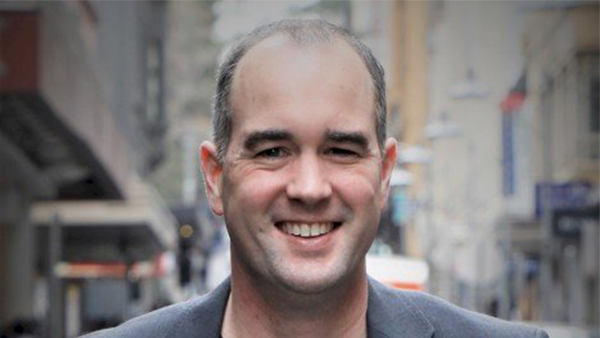 With 30 June fast approaching, we take a closer look at recent developments that could come into play in the new financial year and what they mean for SMSFs.
Host Aaron Dunn discusses the Treasury's long -awaited exposure draft documents on ECPI measures, as well as two bills set to be debated in the Senate this week — the six-member SMSF bill and the bring-forward rule bill for 65 and 66-year-olds.
Already have an account? Sign in below:
Aaron also gives his top tips for SMSFs ahead of the end of the financial year.