What's next for the 6-member SMSF?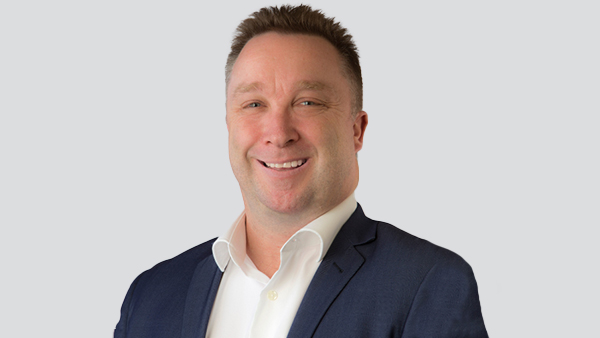 It's been three years since the government first announced a measure to increase the number of members allowed in an SMSF from four to six, and with the next quarter fast approaching, it is increasingly unlikely that we'll see it implemented in time for 1 July.
In this episode of The SMSF Adviser Show, hosts Aaron Dunn and Jotham Lian are joined by SuperGuardian education manager Tim Miller to take a closer look at the six-member SMSF bill.
Already have an account? Sign in below:
Tim gives a brief history of the measure, its tenuous links with craft beer, the positive strategies and negative impacts once it's implemented, and more.